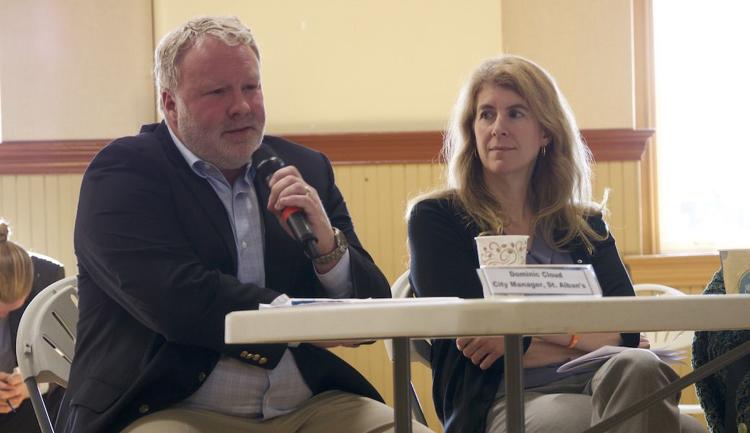 Long a housing-friendly county for people willing to commute, Franklin County is now facing a housing affordability crisis. That's especially true for renters. 
On the demand side, there was also increasingly anxiety around who could afford housing in Vermont, both in regards to renting and homeownership.

According to Catherine Dimitruk, the executive director of the Northwest Regional Planning Commission, while average salaries had, for typical homeowners, kept pace with the costs of homeownership, participants in the rental market struggled.

Per Dimitruk, for housing to be considered affordable, it had to account for no more than 30 percent of a household's income.

For the typical renter of a two-bedroom apartment in Franklin County, that would require the renter to earn $61,700 each year. According to Dimitruk, in Franklin County, the median household income for renters sat below $38,700.

---
Read the Full Story at:
Comment Below...
Do you like this post?
---