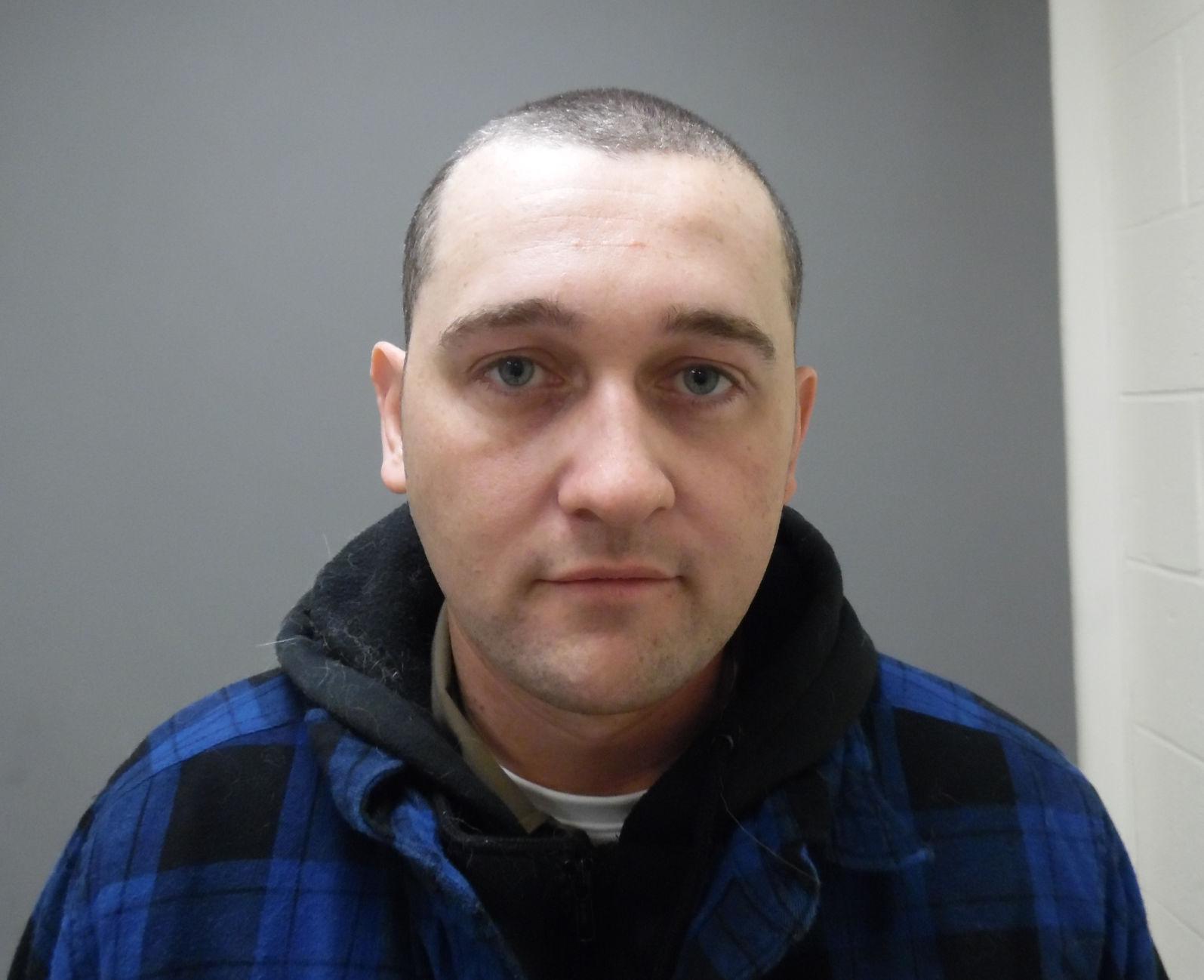 Jason Lawton, cop who allegedly punched a handcuffed woman in jail in March, has been arrested for the offense by Vermont State Police.
"The SAPD terminated Lawton's employment after department heads reviewed footage of the incident. Thursday's press statement said the Vermont State Police subsequently conducted its own investigation and that the Vermont Attorney General's Office reviewed that investigation. VSP arrested Lawton Thursday, processed the charge and released him on a citation to appear in Franklin County Criminal Court Monday for arraignment.
Comment Below...
Do you like this post?
---