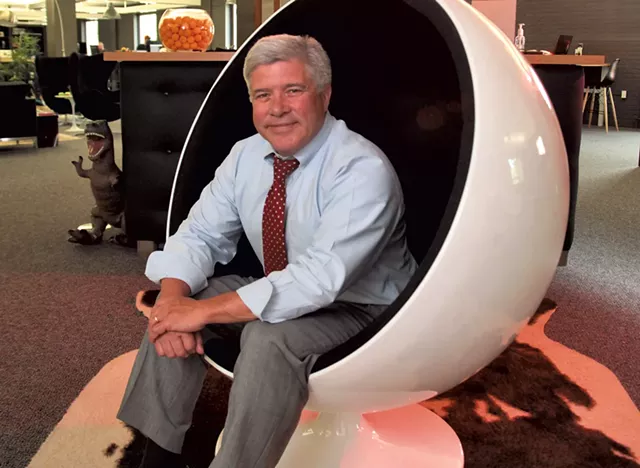 Running the humongous, unwieldy Vermont Agency of Human Services is almost as tough and important a job as being governor. Mike Smith, who's done more jobs than Mike Rowe, has been appointed AHS Secretary for the second time.
"A fixture in the world of state government and policy, Smith was described in a 2015 Seven Days profile as the state's "interim fixer-in-chief." The 66-year-old has held key roles in recent years at a number of high-profile — and often struggling — organizations, including Vermont Information Technology Leaders, the Enhanced 9-1-1 Board, Burlington College and FairPoint Communications. He's also dipped his toe in the media world, penning a regular political column, serving as a WCAX-TV political analyst and hosting WDEV Radio's morning talk show."

---
Read More at:
Comment below...
Do you like this post?
---