A fiscal conservative and experienced auditor/CPA like Linda Joy Sullivan is a better choice for state auditor than current State Auditor Doug Hoffer (D/P) - even if she is a Democrat, GOP Sen. Randy Brock says. And since no Republicans are running for auditor, he urges Republican voters to write in her name in the August 11 primary.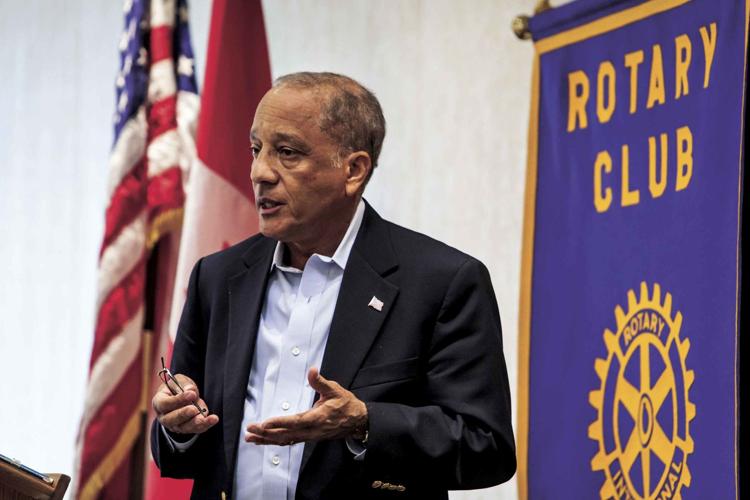 ""As a former State Auditor, I know how important it is to have that office occupied by a person who is competent, technically savvy and independent. It is an office where partisanship and political agendas have no place," Brock said. "That's why today I am heartily endorsing Linda Joy Sullivan to become Vermont's next State Auditor." "Linda is a Democrat and I am a Republican. Although I do not agree with every vote she has cast, I know from her work in the House of Representatives that Linda is her own person. She is someone who can leave party politics at the doorstep of the Auditor's Office and act as Vermont's independent non-partisan watchdog," he continued. "She is a Certified Public Accountant, an experienced independent auditor, and she holds both an MBA and a Master of Laws degree.""

---

---
Read the Full Story at:
(click logo to be directed to the story)
Comment Below... And find more stories on Water Cooler
Do you like this post?
---