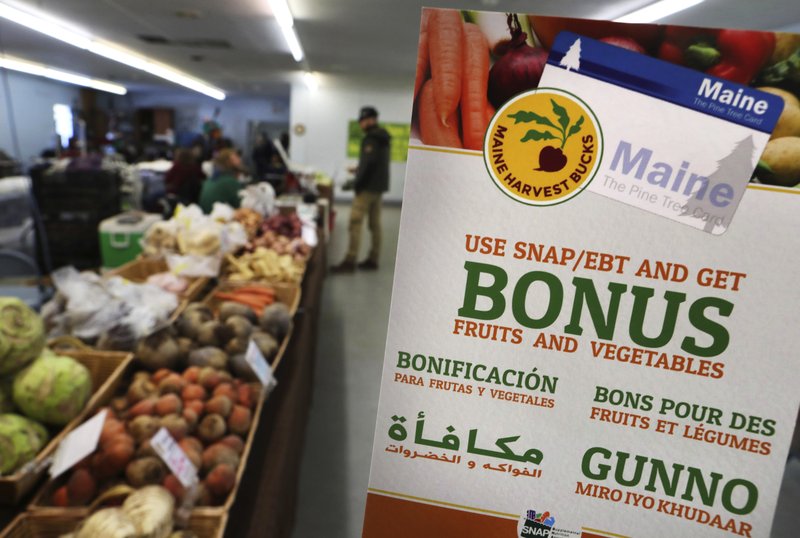 VT Attorney General TJ Donovan is urging Vermonters to tell the White House it opposes cuts in their food stamps. The Trump administration wants to close a loophole opened by the Obama administration in 2009, in response to the Great Recession. The loophole allowed states to exceed the maximum allocation of food stamps to needy state residents. 
"They said Wednesday the proposed changes to the eligibility for benefits would cost Vermont families about $7.5 million in food benefits. They also say the changes to Vermont's program - 3SquaresVT - would also affect the eligibility of children to get free and reduced meals at schools."

---

Comment away...
Do you like this post?
---