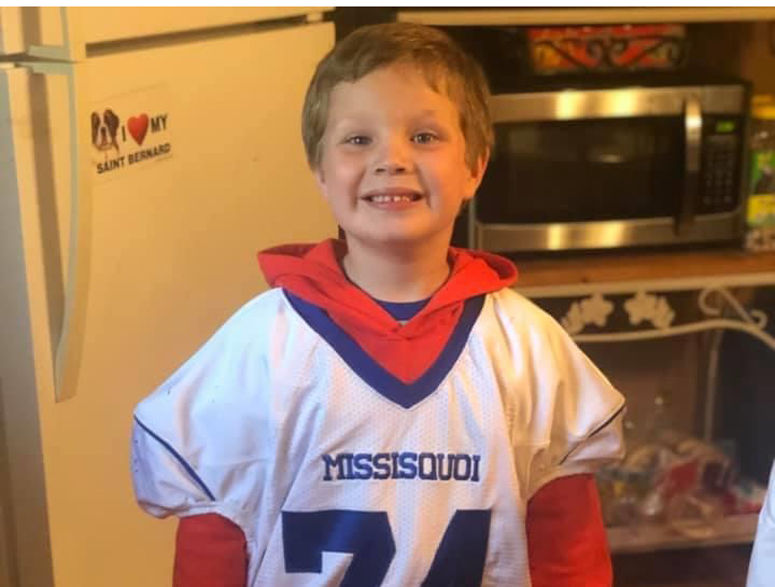 Not every story of childhood leukemia has a happy ending - or at the very least a happy interlude. But Jayden Quesnel has beaten leukemia after a two year struggle.
"Jaydan enrolled in kindergarten this year, but he had to stay home if any of the other kids showed signs of being sick. That meant he was home as often as he was in school, Melinda said. "Things have been pretty sheltered for him," she said. But with his treatment wrapping up, "he can finally start having the same life as other kids," Melinda said. That includes possibly entering first grade at school this fall."

---

---
Read the Full Story at:
(click logo to be directed to the story)
Comment Below... And find more stories on Water Cooler
Do you like this post?
---