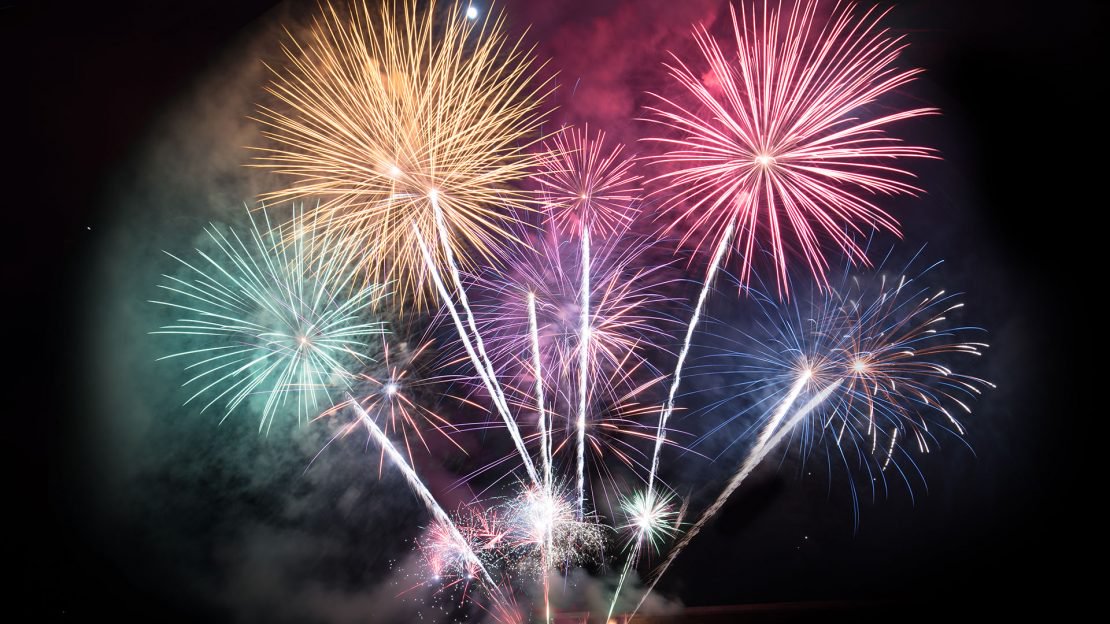 Just because towns and cities have cancelled their Fourth of July fireworks doesn't mean we won't be seeing "the rocket's red glare" in Vermont skies on the 244th birthday of our nation.
"The consumer fireworks, and I think I can say this for most all consumer fireworks companies, sales are certainly up," said Richard Swenson, director of marketing and retail for Northstar Fireworks, which has locations in East Montpelier and St. Johnsbury, plus an online store. "Any consumer companies that have professional displays like we do, we cover 99% of the municipalities, so in regards to sales I think they're up considerably for everybody.""

---

---
Read the Full Story at:


(click logo to be directed to the story)
Comment Below... And find more stories on Water Cooler
Do you like this post?
---