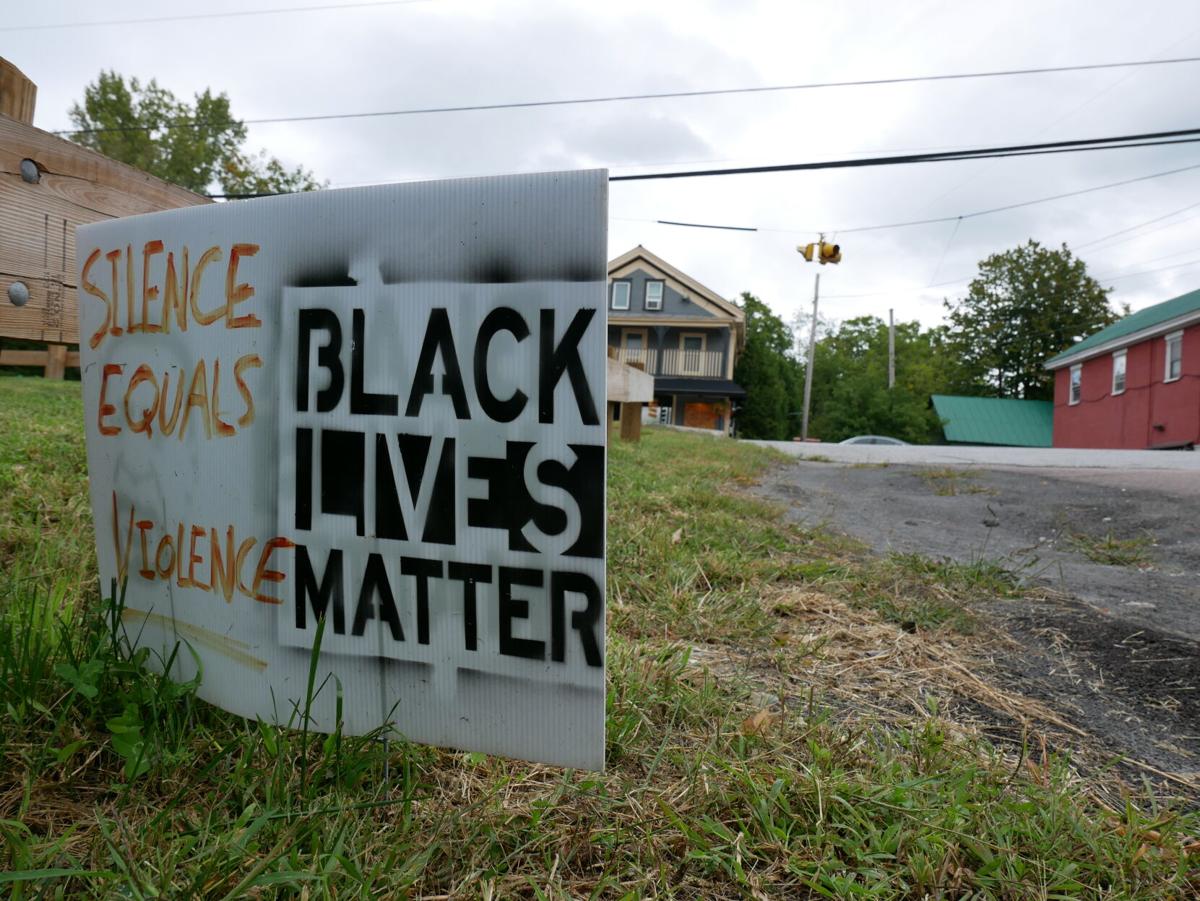 With the dissenting vice-chair absent, the Fairfax Selectboard decided it would endorse a Black Lives Matter statement, after all.
"Last week's reversal came after more than an hour of public testimony in support of the resolution, with some community members attesting to their own experiences with racism in the Franklin County town. Fairfax's selectboard, short one member due to the board's vice chair Sheri Rainville being absent, voted three-to-one to reverse their previous three-to-two decision rejecting a pro-Black Lives Matter statement during their Oct. 19 meeting."

---

---
Read the Full Story at:
(click logo to be directed to the story)
Comment Below... And find more stories on Water Cooler
Do you like this post?
---