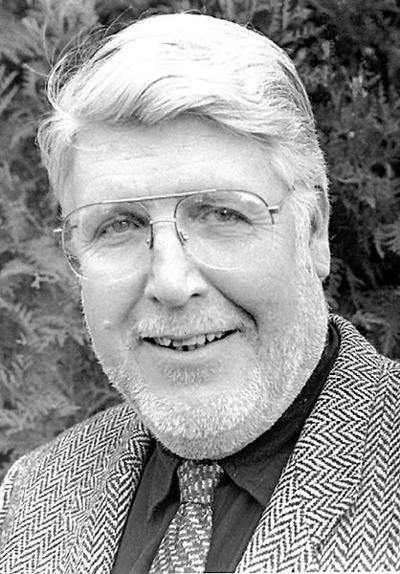 Seven Days, the largest weekly newspaper in Vermont, will discontinue the political column begun as "Inside Track" by Peter Freyne in 1995. The latest version, "Fair Game," was penned by John Walters. 7Days has hired more news staff from community newspapers. News editor Matthew Roy said the newspaper has chosen to invest in more straight news for now.
"Flanders replaces former Fair Game columnist John Walters, who left the newspaper in August. Seven Days has published a weekly political column since it was founded in 1995, first with the late Peter Freyne's Inside Track. But according to Roy, the paper has decided to discontinue the column — at least for now.

"At one point, it was the newspaper's only real news content, but over the years our news team has grown up around it and our abilities to report on the state have expanded," Roy said.

The Seven Days news department now includes seven reporters, four editors and a data editor. The locally owned weekly has a staff of about 50 people.

The paper will deploy three writers to the Vermont Statehouse this winter, as it has since the 2015 legislative session, Roy said. Flanders will join reporters Kevin McCallum and Paul Heintz in Montpelier."

---
Read the Full Story at:
Comment Below...
Do you like this post?
---