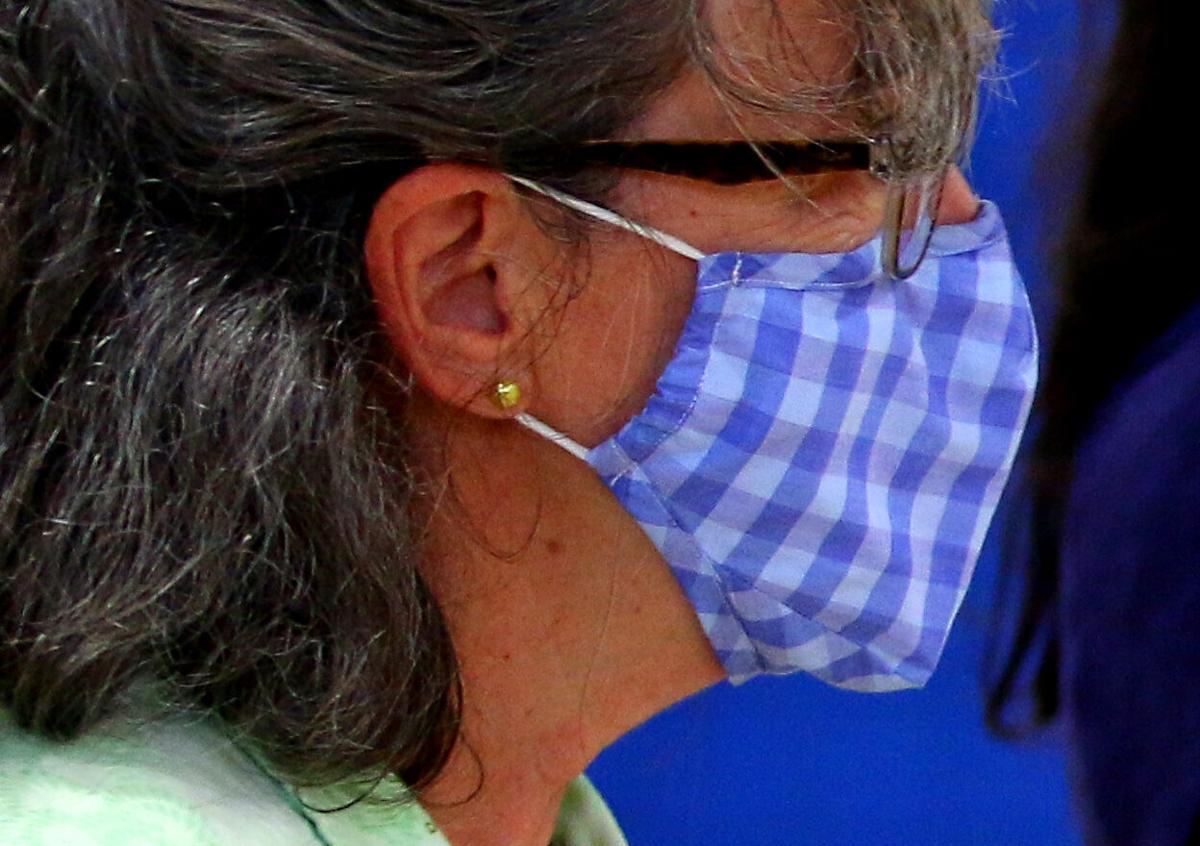 On social media, often seemingly innocent posts can become political almost immediately. On the Essex Community Facebook page one of the main objects of contention is the use of face masks.
"Links to the Centers for Disease Control and Prevention's website, GIFs and incorrectly used Karen memes clog feeds with data dumping and personal insults. It seems there is no consensus in the Essex community on what masks can do to mitigate the spread of coronavirus. With Vermont now mandating mask use, some community members must comply with a public health guideline they feel it is their choice to ignore. Dr. Cindy Noyes, an infectious disease specialist at the University of Vermont Medical Center, acknowledges the confusion that accompanied information on face masks back in March. "Initially, face mask use was thought not to be of significant benefit. And the 'why' behind that, I think, is sometimes hard to exactly know. But one of the reasons was trying to preserve PPE for healthcare workers or frontline. I think the other piece is that there was a lot of question as to what the efficacy is of different types of masks," said Noyes."


---

---

 
Comment Below... And find more stories on Water Cooler
Do you like this post?
---