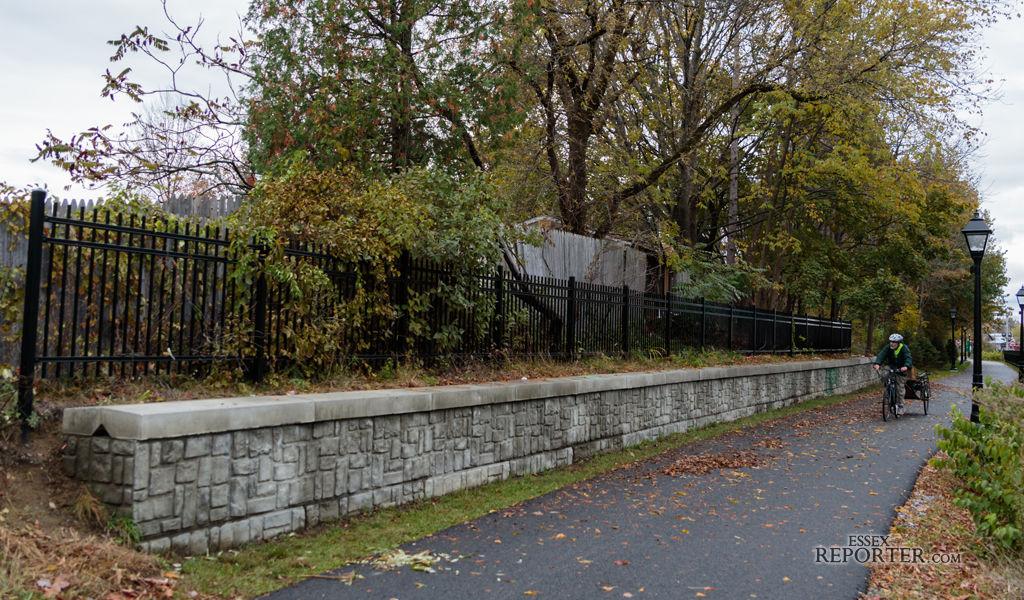 Essex Junction didn't spend $100,000 on a bike path just so people could hang around and drink and use drugs, village trustees are being told. They hope this ordinance will help.
"He said he's heard from residents who say they've complained about people loitering and drinking alcohol in the area, only to be told that without an open container law, there's not much police can do."

---
Comment away...
Do you like this post?
---