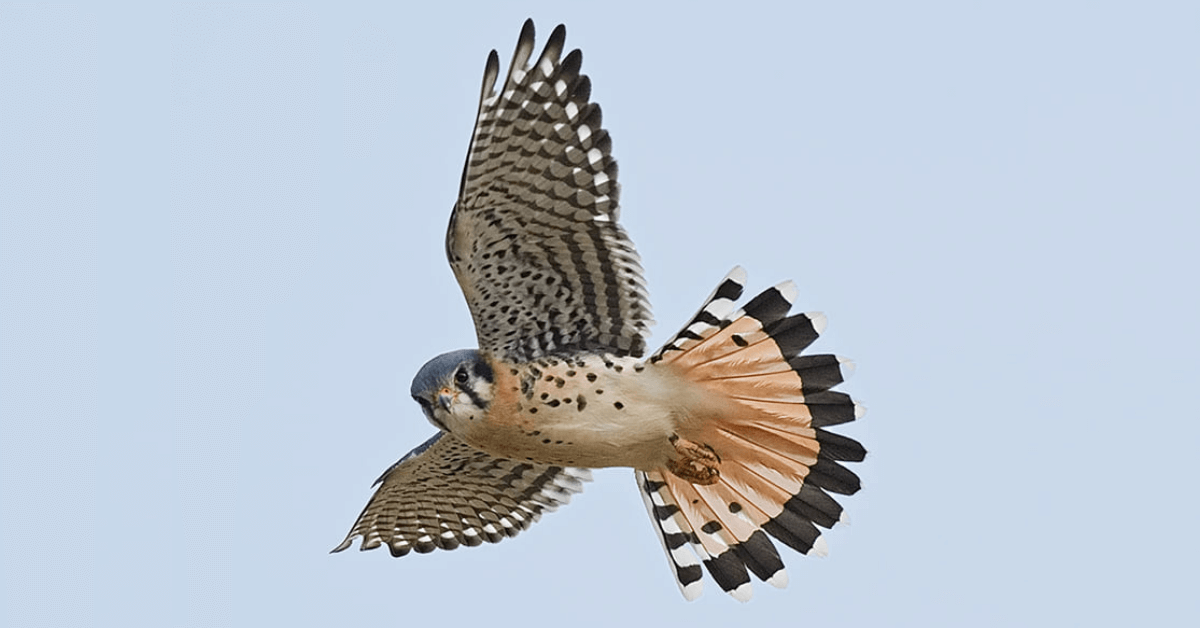 Lovers of raptors - 'killer' birds that eat other birds and small animals - will have the opportunity to meet owls, hawks, and falcons up close and personal this Sunday.
"The Highland Center for the Arts (HCA) will be hosting "Raptor Encounters: Who Eats Whom" on October 18 at 1:00 p.m. and 3:00 p.m. on the patio and lawn. Participants will learn more about food webs, predator-prey relationships, and the interdependence of systems that support life."


---

---

 
Comment Below... And find more stories on Water Cooler
Do you like this post?
---