One of the world's elite milers is training on 'Vermont flat' roads and trails just like the rest of us. Elle Purrier, the Pride of Richford and granddaughter of former Hyde Park lawmaker Harold Bailey, talks about the road that brought her to running greatness.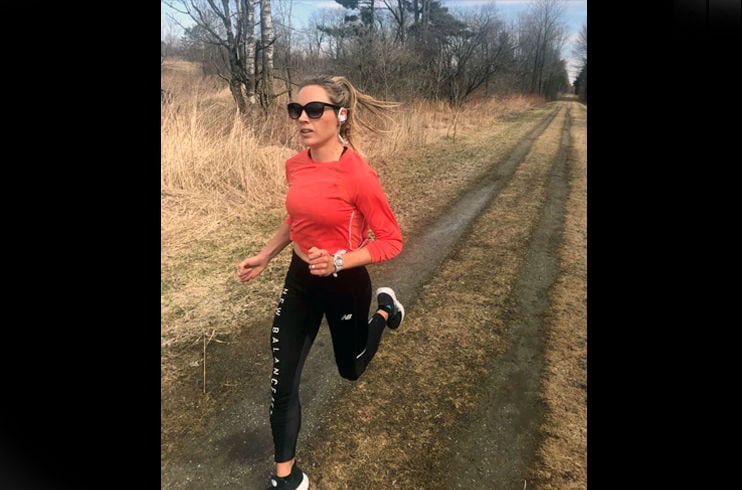 "The Missisquoi Valley Rail Trail is one of Purrier's favorite local areas. The smoothly graded, traffic-free, scenic trail runs for 26 miles through fields, forests, and towns along the Missisquoi River. "The Rail Trail is a huge resource for the community. I'd have to say one of my favorite spots is between Berkshire and Enosburg," said Purrier, who's run the entire trail. "When you run behind Hannaford area, the trail opens up, and you can see the river and the mountains. I see bald eagles there regularly." "This is a time where you can see what you can do and how resilient you can be. If you feel alone, remember, everyone is dealing with the same thing--being alone and missing out on things they were really looking forward to."

---

---
Read the Full Story at:
(click logo to be directed to the story)
Comment Below... And find more stories on Water Cooler
Do you like this post?
---