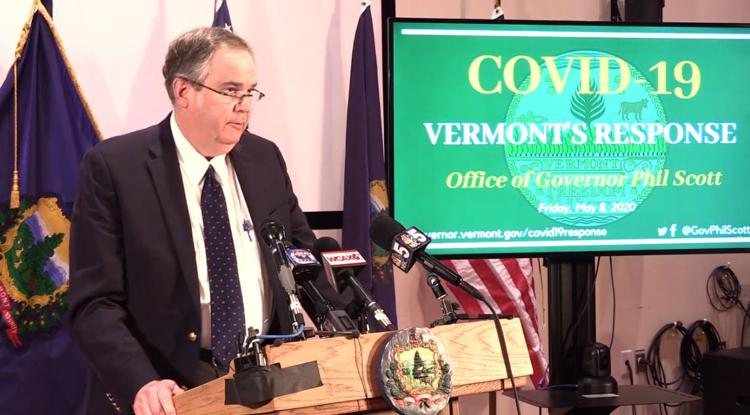 Sadly there will be no in-person 2020 graduation ceremonies, but Vermont schools should plan on in-person instruction this fall, Education Secretary Dan French said this week.
"In the meantime, according to French, while schools would remain closed to in-person learning for the remainder of the school year, school districts in Vermont were being advised to prepare for the resumption of in-person schooling in fall. "It's our hope and expectation that we will be able to return to in-person instruction in the fall, but obviously that decision would be informed by public health information as we get closer," French said. "But we're going to start planning along those lines now." Schools, according to French, will also be "maintaining and improving our ability to do remote learning, which we see as a necessary contingency in case, at some point, we need to close down schools.""


---

---

 
Comment Below... And find more stories on Water Cooler
Do you like this post?
---