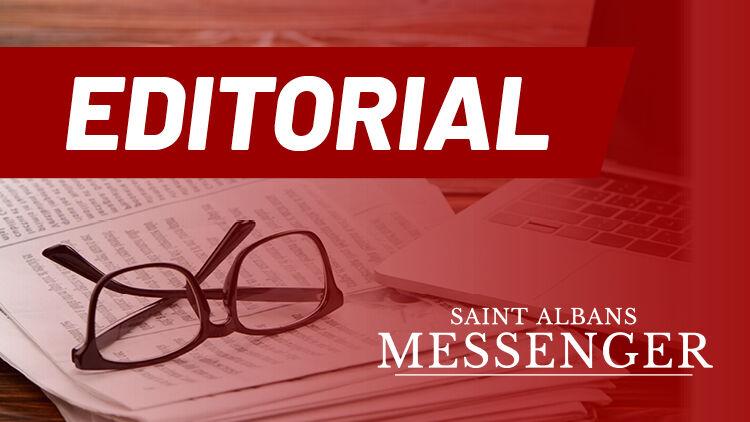 As a likely one-term president, Joe Biden doesn't have to think about re-election. He can just do the right thing, Emerson Lynn says.
"But there is peace in age. And wisdom. And strength. For Mr. Biden ambition is yesterday's game. He's been in public life for a half century; he's not looking ahead for book tours, nor does he need to hit the lecture circuit to make some money. He's made the run for the presidency three times; he's all good."

---

---
Read the Full Story at:
(click logo to be directed to the story)
Comment Below... And find more stories on Water Cooler
Do you like this post?
---