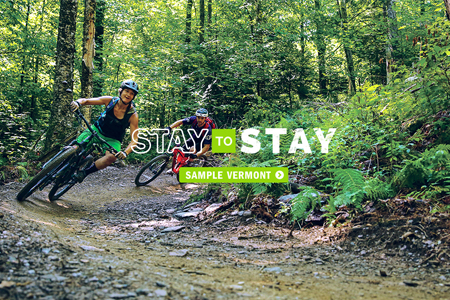 Vermont's economy is twice as dependent on tourism as the national average. And our tourism industry is especially dependent on urban residents of "hot" states of Massachusetts, New York and New Jersey. You see the problem.
"The need for Vermont is pressing, because our economy is highly dependent on tourism. A recent tourism study put the economic impact on the state at $3 billion; Forbes puts the entire state economy at $35 billion. A 2013 fact sheet published by the Vermont Department of Tourism and Marketing stated restaurants and retail in Vermont are twice as dependent upon tourism as the national average. "That's much more complicated because it's not only about our numbers," said Ted Brady, deputy secretary of commerce, of reopening Vermont to tourists, noting a recent spike in COVID cases in Massachusetts. "Having your neighbor from a couple towns over come and work on your house outside — that's a fairly low-risk thing. Having someone from Boston go to a wedding in Vermont, that's a higher risk."

'Massachusetts, which added 1,700 new positive cases to its tally on Wednesday, accounts for 14% of tourism to Vermont. New York accounts for 25% of Vermont's tourism and represents about a quarter of all confirmed COVID-19 cases in the U.S. Vermont Chamber of Commerce President Betsy Bishop said retailers are certainly eager to get tourist business back, but they are more eager to get local business back."

---

---
Read the Full Story at:


(click logo to be directed to the story)
Comment Below... And find more stories on Water Cooler
Do you like this post?
---