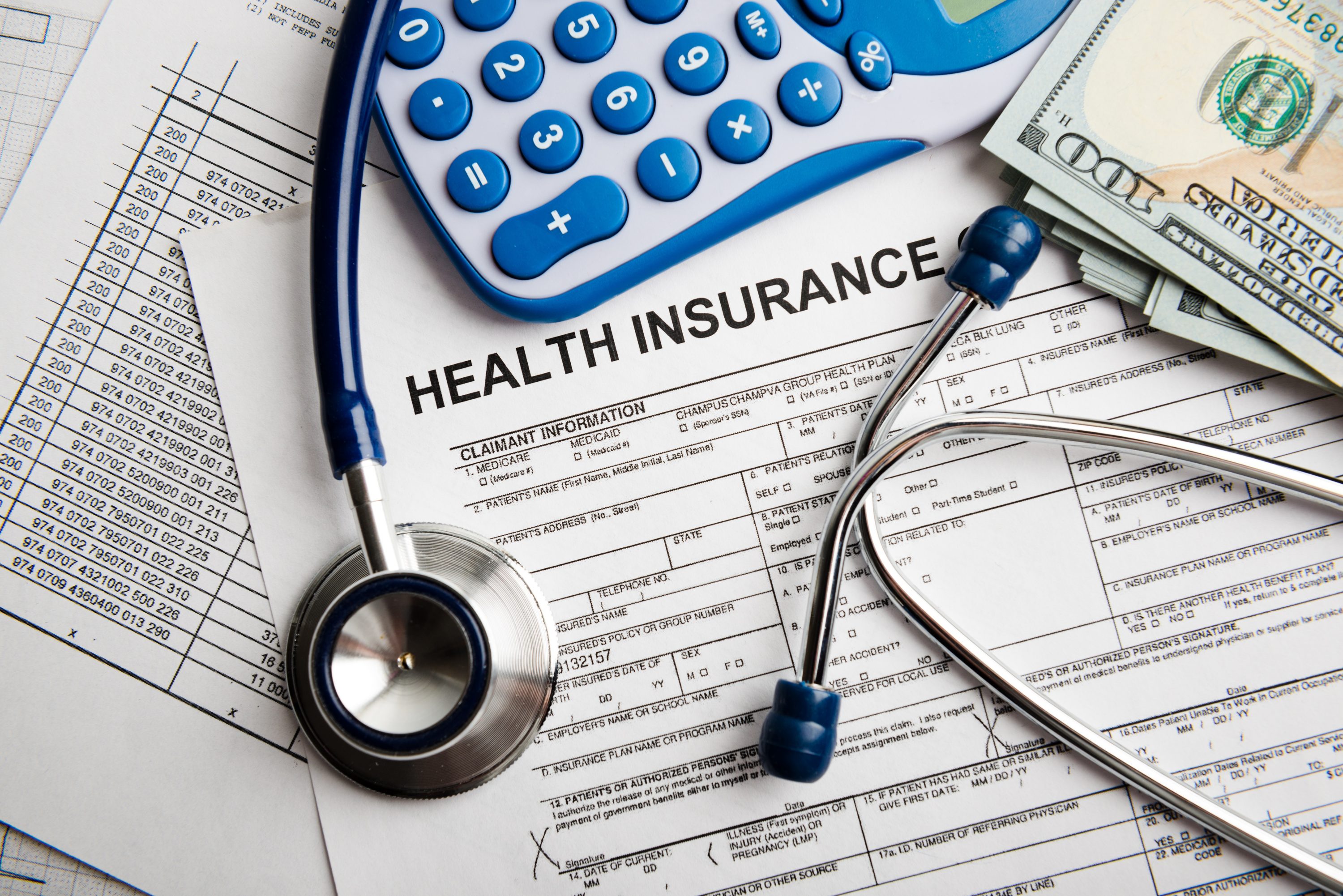 Health insurance rates for 2020 will go up 12.4% for Vermont BC/BS customers, 10.1 percent for MVP. Both figures are a little lower than originally proposed. 
"Blue Cross spokeswoman Sarah Teachout said soaring costs for prescription drugs -- including new, specialty drugs -- are responsible for 70% of the price hike. Teachout said a new drug used to treat hepatitis-C costs the company $30,000 per patient."

---
Comment away...
Do you like this post?
---