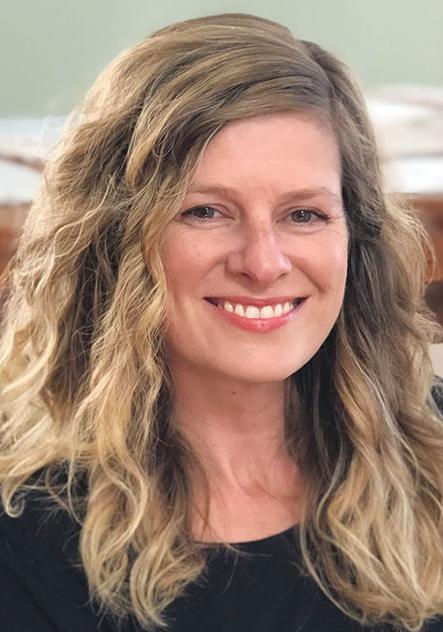 Former diplomat and Rochester, VT resident Elizabeth Shackleford spoke at Harwood Union High School in Moretown last week. She resigned from the U.S. State Department in December 2017 in protest of Trump administration policies. Principled patriot or disgruntled Deep State denizen?
"In her resignation letter to then Secretary of State Rex Tillerson, Shackelford cited the administration's failure to promote and defend democracy and human rights, and its dismissal of diplomacy and the country's role in the international world order. Her resignation letter, first shared by "Foreign Policy," drew widespread attention to the declining state of the State Department and a deepening sense of alarm by career diplomats."

---
Comment away...
Do you like this post?
---