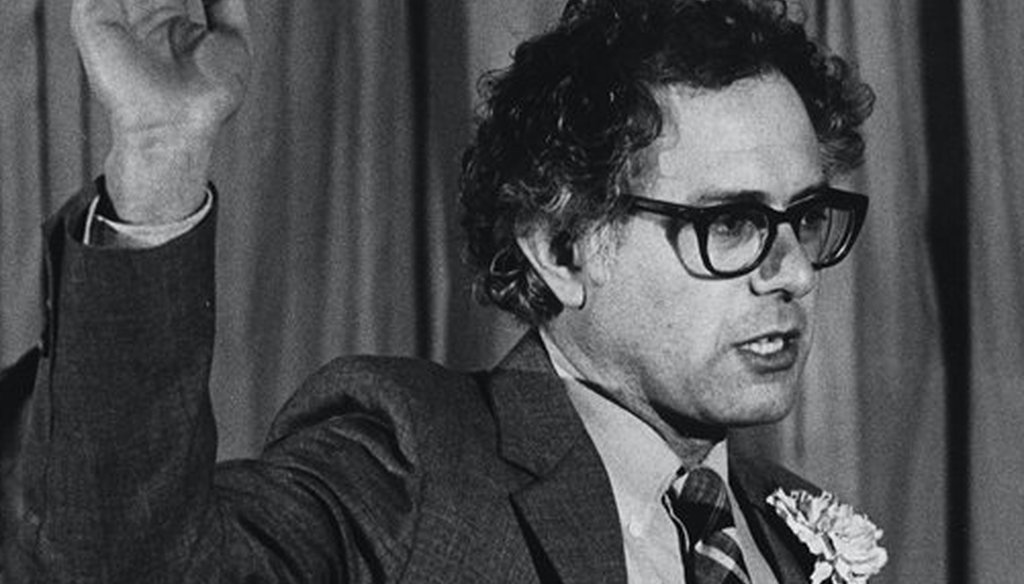 Those things I said about Democrats way back when? That was then, this is now - my last, best chance to get elected president, Bernie must be thinking. On the other hand - who among us hasn't hoped the world would forget some cringeworthy things we've said?
"1986, to Vermont Affairs magazine: The Democratic Party is "ideologically bankrupt. … They have no ideology. Their ideology is opportunism." 1988, discussing his support for Jesse Jackson in that year's Democratic presidential primaries: "I am the only non-Democrat, non-Republican, independent progressive mayor in the United States of America. OK, it is awkward. I freely admit, it is awkward for me to walk into a Democratic Party caucus, believe me, it is awkward. I am not a Democrat. Period."."

---
---
Read the Full Story at:
(click logo to be directed to the story)
Comment Below... And find more stories on Water Cooler
Do you like this post?
---