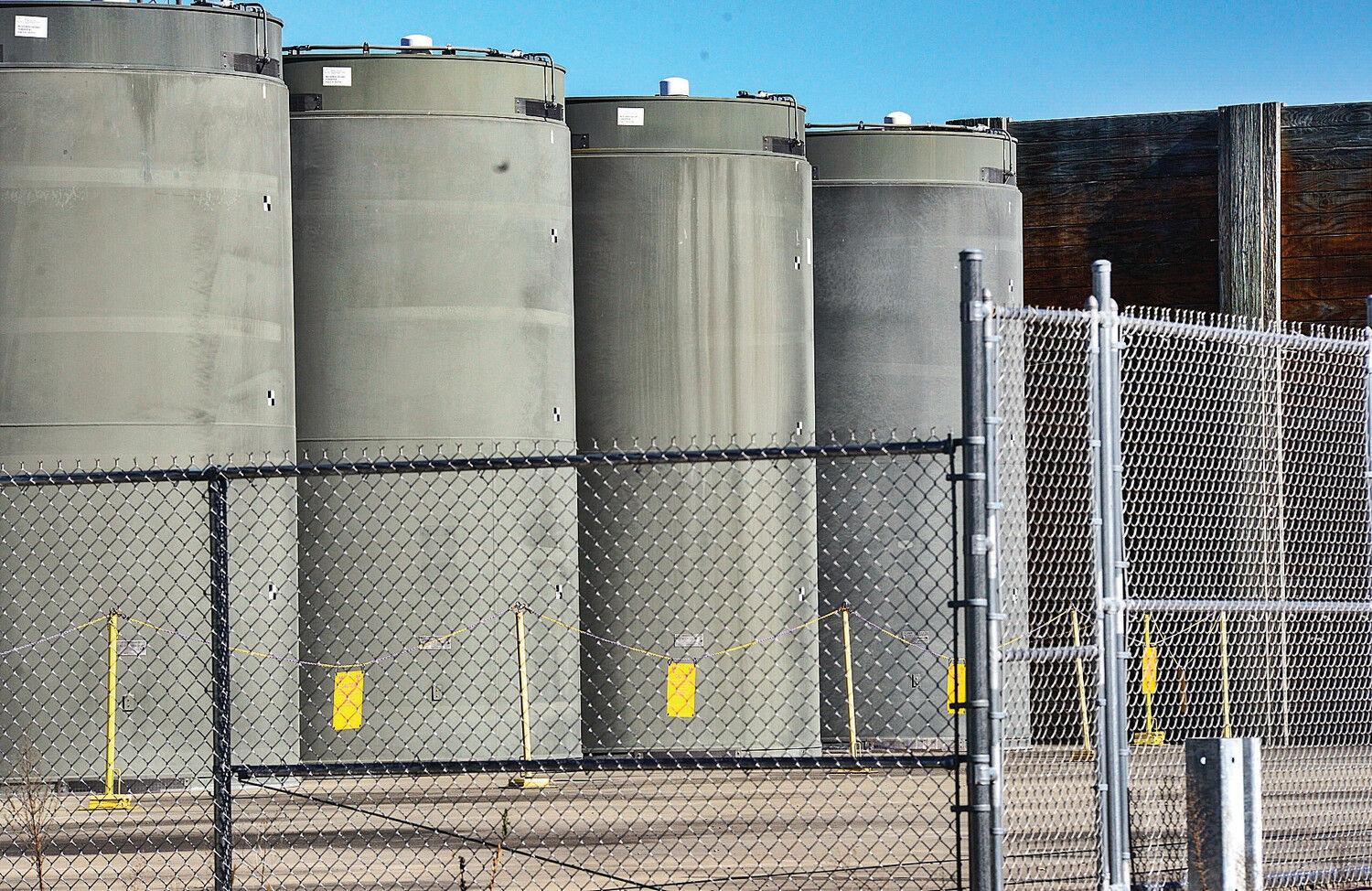 It seems the 2015 panel is a different mind than the 2020 panel for storing nuclear waste.
"The Vermont Nuclear Decommissioning Citizens Advisory Panel distanced itself from a 2015 letter which endorsed the controversial proposal of creating an interim high-level nuclear waste storage facility, currently proposed for west Texas or New Mexico. On a 8-1 vote, with four abstentions, the panel said it "holds no position" on the consolidated interim waste storage proposal, a reversal of the 2015 letter. And in a companion 12-1 vote, the panel agreed to set up a subcommittee to study and investigate the issue of federal waste storage."

---

---
Read the Full Story at:


(click logo to be directed to the story)
Comment Below... And find more stories on Water Cooler
Do you like this post?
---