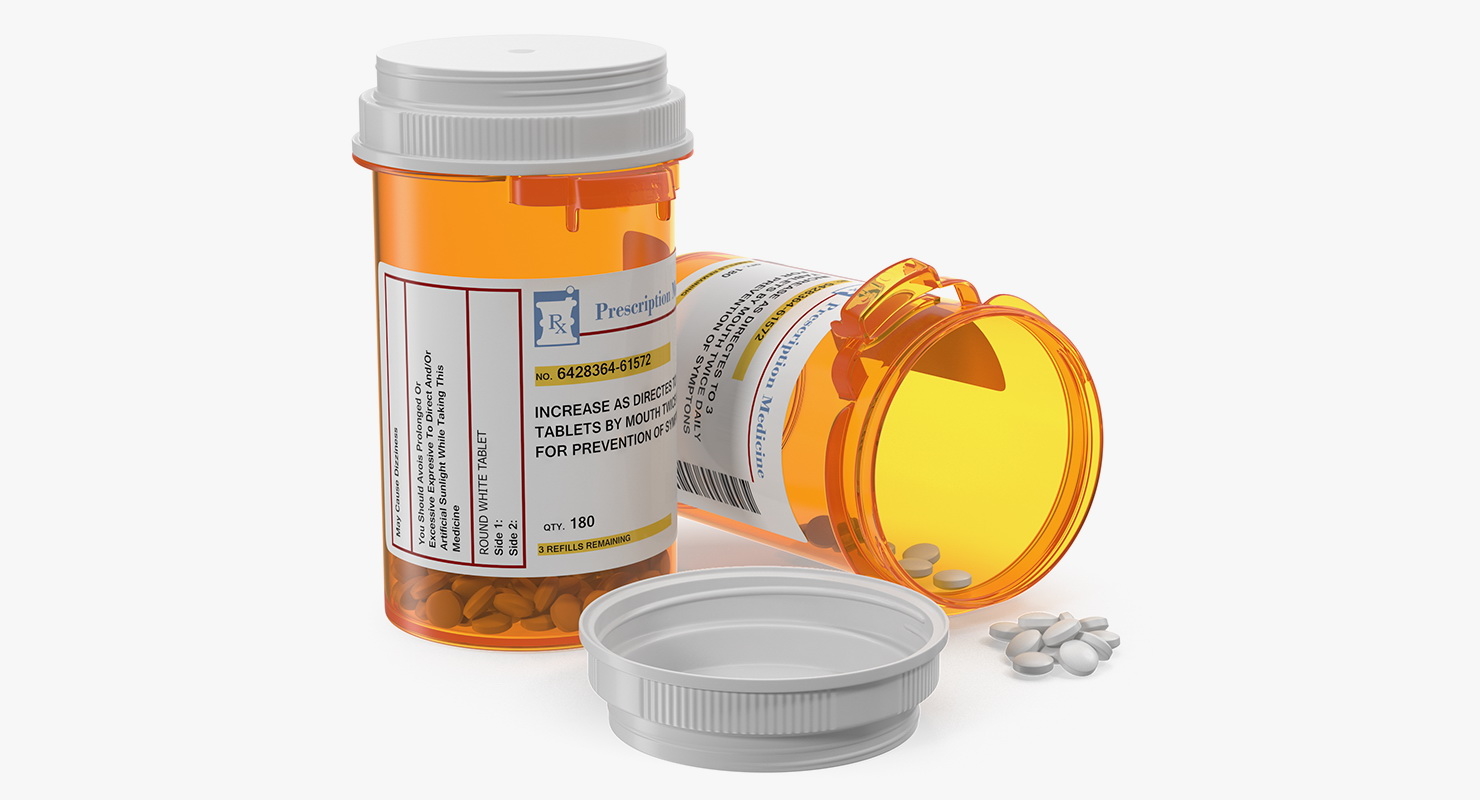 An elderly woman who was a victim of a nurse stealing her pain medication may have died as a result of neglect by family relatives. Officials are investigating.
"Mary Fitzgerald, a member of the Rutland High School Class of '53 and former employee of Gill's Delicatessen and Tastee Bakery, according to her obituary, died in February. In September, Dermot J. Hanna, 59, a nurse who had worked at Mountain View Center was accused of diverting Mary Fitzgerald's pain medication for his own use while Mary Fitzgerald was dying. Hanna, 59, of Killington, pleaded not guilty in Rutland criminal court to two felony counts of obtaining a regulated drug by fraud and two misdemeanor counts of exploitation of a vulnerable adult. The case is being handled by the Vermont Attorney General's office. During the hearing for Marie Fitzgerald and Preedom on Monday, Kennedy said she heard from medical personnel that Mary Fitzgerald's death may have been "largely caused by the neglect."

---
Read the Full Story at:
Comment Below...
Do you like this post?
---