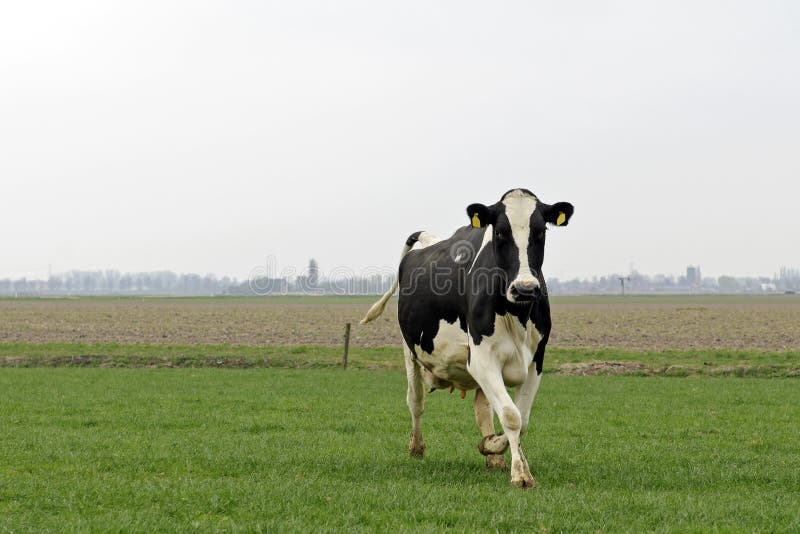 Can cows go feral? Six bovines running wild in Orwell were shot to death by an unknown pickup truck riders before they, and we, had a chance to find out.
"The cows had been running wild most of the summer and fall, said Brian Kemp, who owns Mountain Meadows Farm in Sudbury/Whiting, in an email to the Independent. "No one knows whose they were, even though it had been put on social media," he said. "No one ever came forth to claim them." On Friday night, just short of 11 o'clock, troopers responded to a report that several people in a pickup truck were shooting cows on a property in the town. Upon investigation they discovered six dead cows with apparent bullet wounds near the intersection of Route 73 and Horton Road, according to the press release."


---

---

 
Comment Below... And find more stories on Water Cooler
Do you like this post?
---