Seeking to quell misconceptions about the Covid-19 vaccine, Vermont Health Commissioner Mark Levine says it won't affect your DNA in any way - just your RNA and then only for a brief while.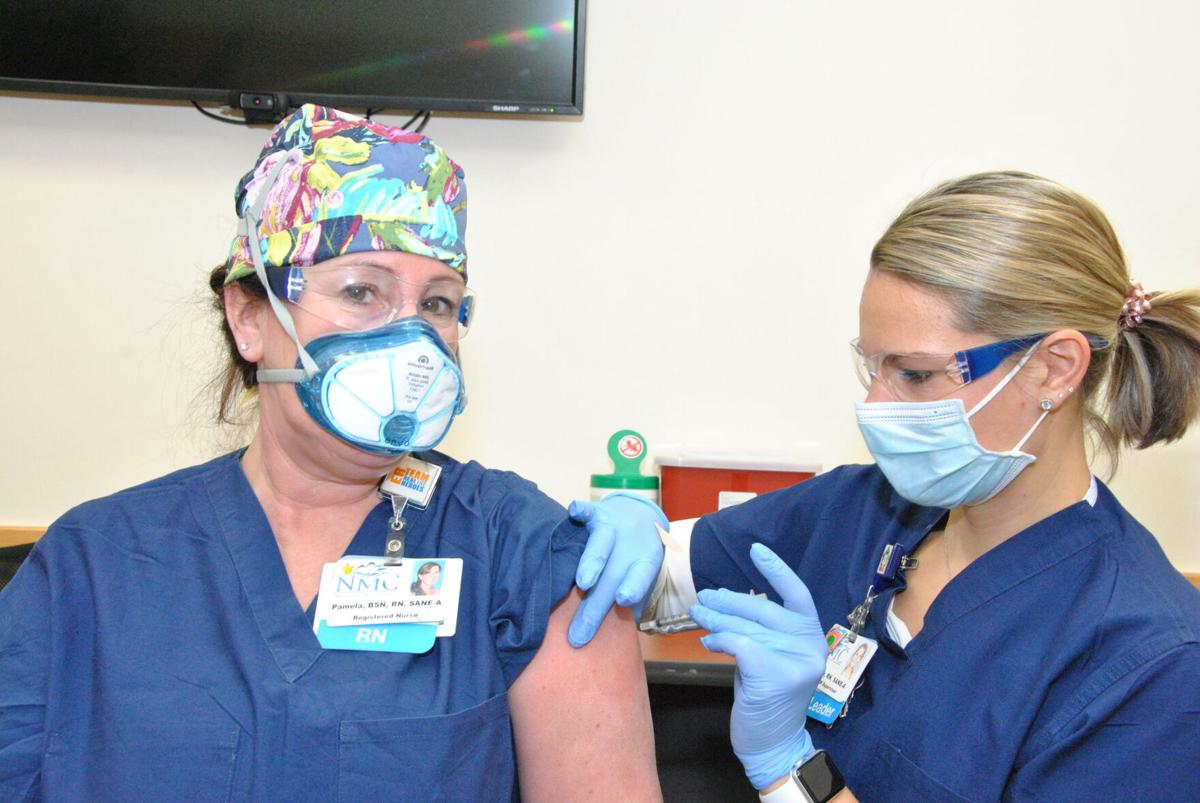 "The CDC says the mRNA vaccine does not affect or interact with our DNA in any way. While teaching our cells, it provides instructions to them on how to make the protein or part of it, called a "spike protein," which is harmless. The spike protein is what's found on the surface of the SARS-CoV-2 coronavirus that causes the COVID-19 disease."

---

---
Read the Full Story at:
(click logo to be directed to the story)
Comment Below... And find more stories on Water Cooler
Do you like this post?
---