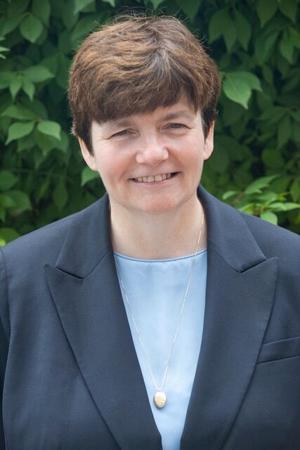 Vermont property taxes are scheduled to increase a whopping nine percent next year. More than a third of that increase is due to rising teacher pension costs having nothing to do with the multi-billion $$ unfunded liability. "Normal" pension costs - paid out of the property tax-funded Education Fund - are way up due to pensioners living longer and teachers retiring earlier due to Covid-19.
"Part of the reason for that increase was, according to Tax Commissioner Ted Bolio, a $32 million increase in the amount of money needed to be paid to the teacher retirement fund. That increase was responsible for 3.5 cents of the projected property tax rate increases."

---

---
Read the Full Story at:
(click logo to be directed to the story)
Comment Below... And find more stories on Water Cooler
Do you like this post?
---