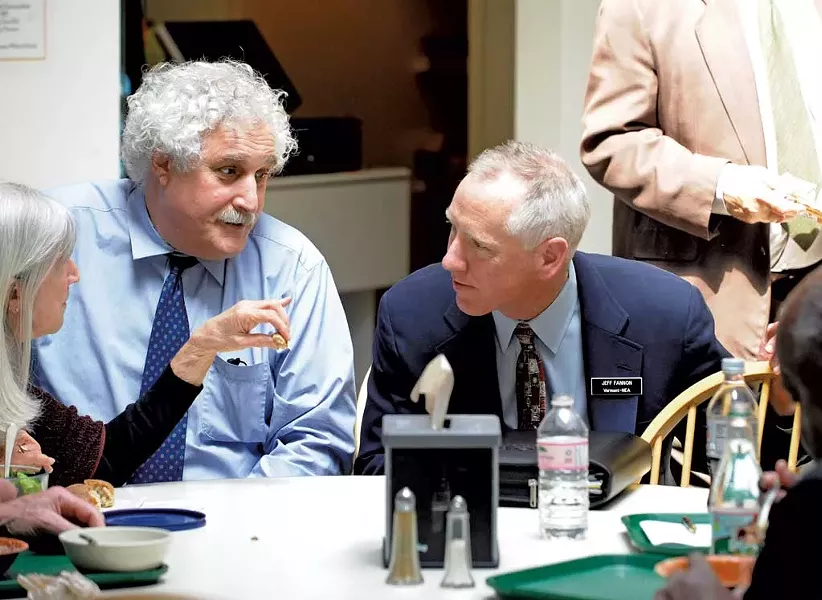 If people and businesses aren't making money, neither does the State of Vermont.
"Speaking by conference call with the Vermont Senate, chief fiscal officer Stephen Klein warned that the resulting economic downturn could rob state coffers of hundreds of millions of dollars in the final three months of the current fiscal year, which ends on June 30. "A lot of it is the questions we all don't know, which is, is this a medium-term event? Is it a long-term event?" he said. "Nobody really knows how serious this could be."

---

---
Read the Full Story at:

(click logo to be directed to the story)
Comment Below... And find more stories on Water Cooler
Do you like this post?
---