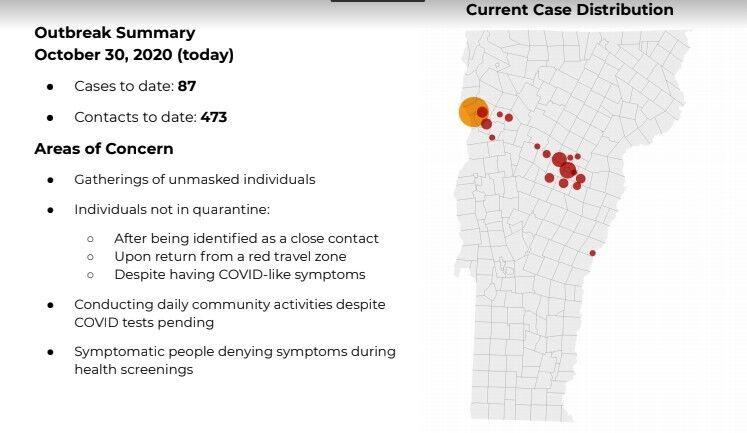 On the one hand, the State of Vermont doesn't want to "stigmatize" individuals for lapses leading to the latest Covid-19 outbreak. On the other hand - mask up everyone or there may be more restrictions coming.
"A few moments of lapsed adherence to the pandemic protocols, including lapses in wearing masks and failure to comply with quarantines, led to the outbreak, which fueled a second outbreak at St. Michael's College, state epidemiologist Pasty Kelso and Commissioner of Financial Regulation Mike Pieciak said Friday."

---

---
Read the Full Story at:


(click logo to be directed to the story)
Comment Below... And find more stories on Water Cooler
Do you like this post?
---