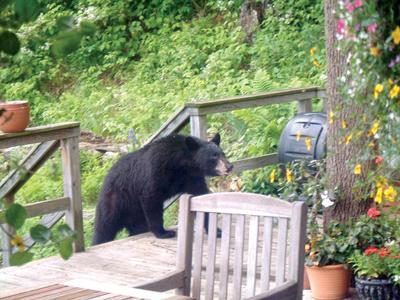 Bears love the new composting law. But it's got some Vermonters growling.
""I think it's a big pain in the neck," Roberts said. "I think it's a foolish law." He says his compost creates a stinking mess at home, and he thinks this stuff belongs in a landfill."

---

---
Read the Full Story at:

(click logo to be directed to the story)
Comment Below... And find more stories on Water Cooler
Do you like this post?
---