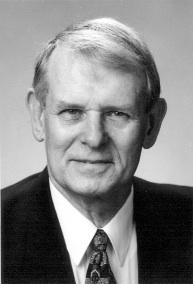 Vermonters have been warned by blackouts in California this summer and their own state energy report in 2020: moving from fossil fuel power to electricity and building more renewable energy generation is a recipe for blackouts during times of high demand.
"The activists' shining vision is a fossil-fuel free Vermont of super-insulated homes and businesses with electric heat pumps, and an increase from today's 3,600 electric vehicles to 60,000 in the next four years, coupled with a ban on human settlement outside of approved downtown centers to reduce the need for transportation energy. The January 2020 State Energy Report says, "These uses will likely add significantly to the amount of electricity used by Vermonters, and one of the more significant challenges will be managing this new load to minimize impacts on the electric system.""


---

---

 
Comment Below... And find more stories on Water Cooler
Do you like this post?
---