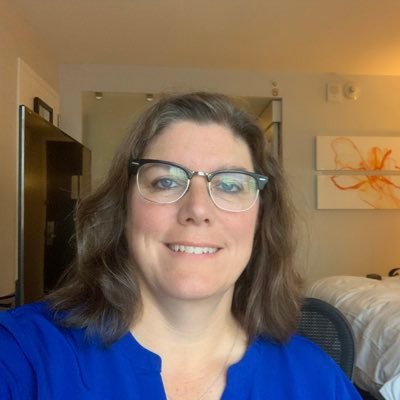 For teens, today's "recreational" marijuana isn't some harmless high. All of the outcomes we don't want for our children - poor school performance, mental illness, anxiety, depression, other drug abuse - are associated with heavy consumption of marijuana.
"Use of marijuana in adolescence is linked to poor school performance and increased high school dropout rates. Chronic use has been linked to IQ declines that do not recover with cessation, and an increased risk for later psychotic disorder in adulthood, worse job prospects, problems with memory and problem-solving and attention. Weekly use doubles the risk of developing anxiety and depression later in life. And increased cannabis use is associated with opioid misuse, heavy alcohol use, and depression.."

---
---
Read the Full Story at:
(click logo to be directed to the story)
Comment Below... And find more stories on Water Cooler
Do you like this post?
---