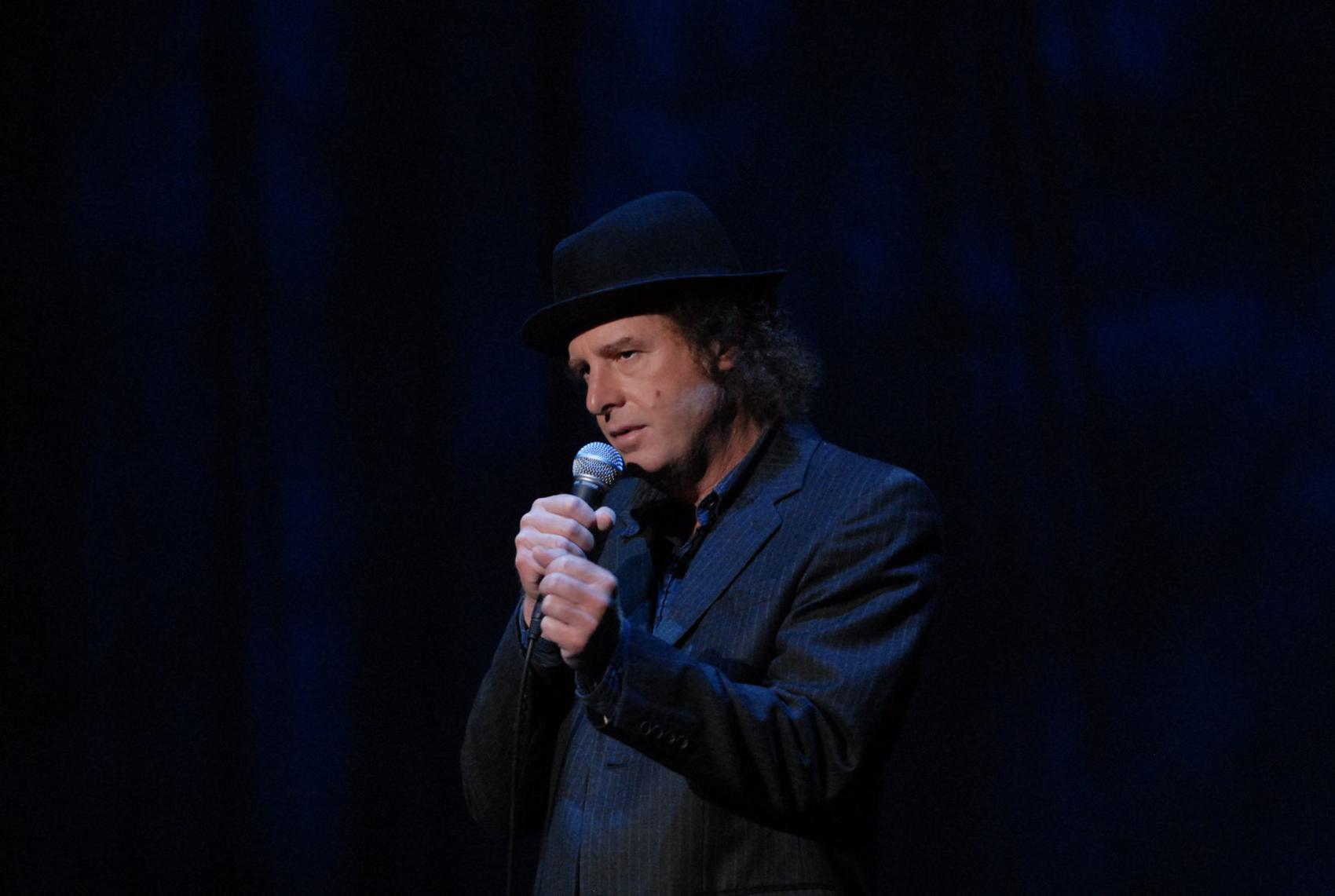 Deadpan comedian Steven Wright grew up in Burlington – Burlington, Massachusetts. Growing up he used to wonder about the B-town in the state to the north. Besides once having a girlfriend from Rutland, that's his only connection to Vermont. But he loves doing shows here because they're always fun.
"Wright has been a successful comedian for more than 30 years, appearing on the "Tonight Show with Johnny Carson," "Late Night with David Letterman" and on today's late night talk shows with Conan O'Brien, Jimmy Kimmel and Seth Meyers. He is probably best known for the extreme deadpan with which he delivers thought-provoking one-liners like, "I remember the day the candle shop burned down. Everybody just stood around and sang, 'Happy Birthday,'" and "I bought some powdered water, but I don't know what to add."
---
Read the Full Story at:
Comment Below...
Do you like this post?
---