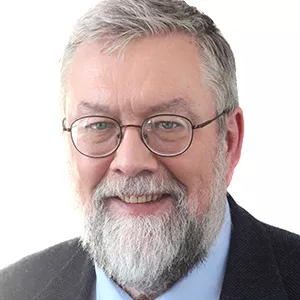 Ever the contrarian lightning rod, veteran opinion columnist/labor organizer John Walters has been fired for the second time in 10 months. That's not always a bad thing.
"Walters also suggested his firing might be related to his newfound leadership role in the union, called the VTDigger Guild, and political pressure from Gov. Phil Scott's office. "The timing is unpleasantly coincidental. It came less than a week after I was named to our unit council, a leadership position in the union," Walters wrote, "and only three days after officials in the @GovPhilScott administration privately complained to Digger management about my social media posts." Walters appeared to allude to the alleged complaints from Scott's office two days before his firing when he posted an image of Elmer Fudd on Twitter and wrote, "Be vewy, vewy quiet ... Someone's monitowing my Tweets.""

---

---
Read the Full Story at:

(click logo to be directed to the story)
Comment Below... And find more stories on Water Cooler
Do you like this post?
---