Teenagers from all over Vermont are expected to skip school and join their elders in a 'Climate Strike' protest starting at Montpelier High School at 9 am and then proceeding to City Hall.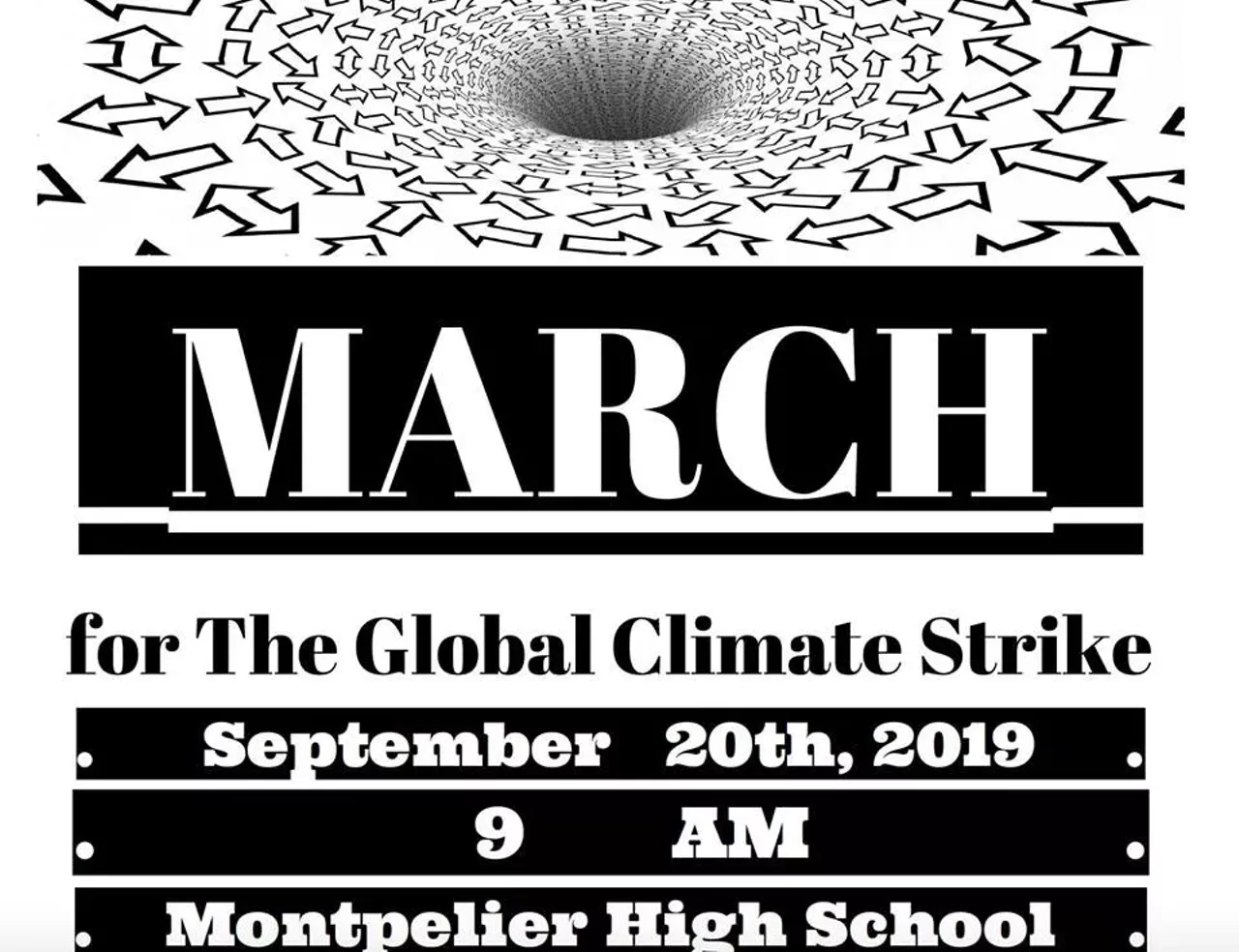 "Schools in Montpelier, Barre, Plainfield, East Montpelier, Duxbury and Randolph are expected to take part in a protest in Montpelier on Friday. They will converge on Montpelier High School for a protest, beginning at 9 a.m. and then march to City Hall, according to organizers."
---
Read More at:
Comment away...
Do you like this post?
---