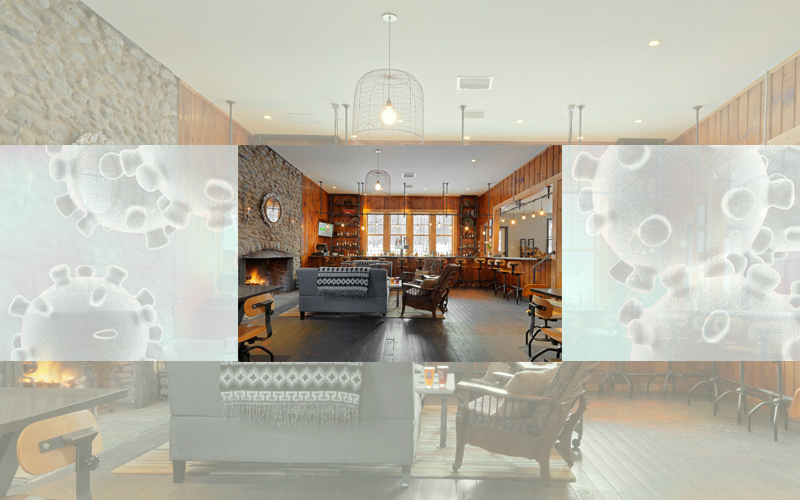 A perfect storm of over-regulation and pandemic lockdown have forced a Waitsfield wedding venue to close.
"Vermont's Act 250 law plus other permitting regulations limit the number of events that Mad River Barn can host each year, and the COVID closure, she said, "puts us back one full year for 40% of our revenue. Our fixed costs remain the same. We'll operate this year at a huge loss and it's going to be tough to make that up," she said. Brown said that the impact of the political climate in Vermont on their ability to run a successful business was significant. She cited a minimum wage law that increased front-of-the-house hourly wages by 50 percent which means that front-of-the-house workers (receiving tips) are earning an average of $49 an hour which can't be shared with back-of-the-house employees. "That's one reason why Vermont has not turned out to be a good place for us. The Legislature doesn't understand the reality of running a business and thinks that business is bad and that business owners are bad," she said."


---

---

 
Comment Below... And find more stories on Water Cooler
Do you like this post?
---