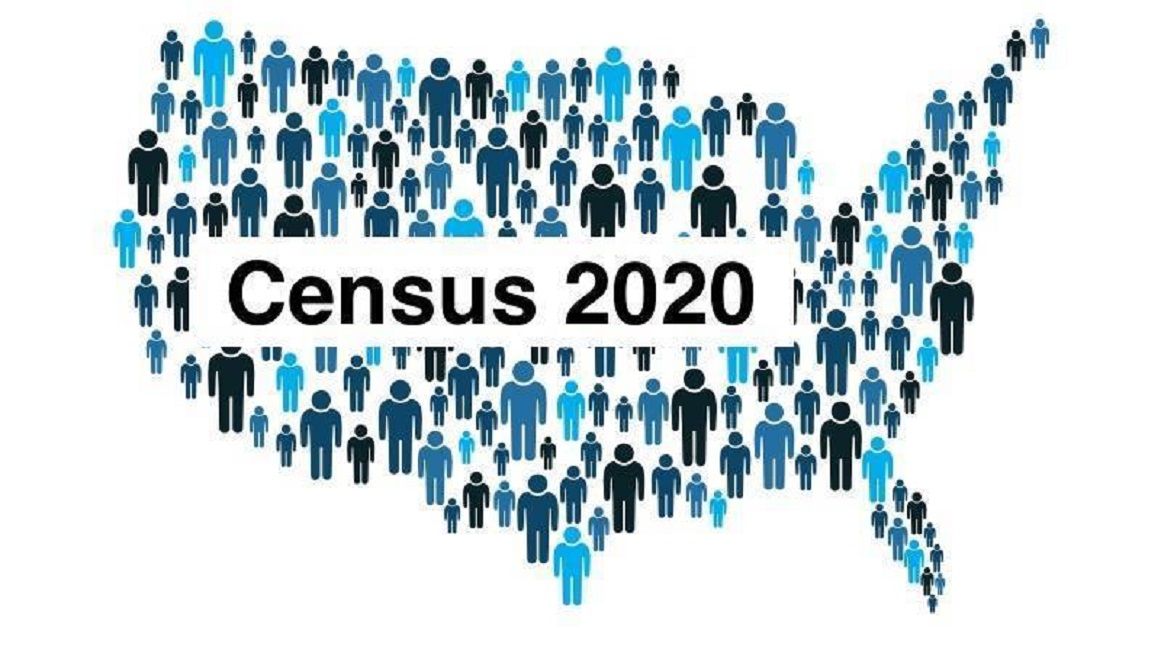 The League of Women's Voters wants Vermonters to know that our fair share of federal funding won't happen if enough Vermonters don't fill out their census forms. 10 minutes is all it takes - click on census link above.
"Your privacy is protected. Under the law, Census data can only be used for statistical purposes. Personal information cannot be disclosed for 72 years; Census Bureau staff who share personal information are subject to a $250,000 fine and/or up to five years in federal prison. Recent reports show that Vermont has one of the lowest US Census responses rates in the country. [Gov. Scott said last week that only 108,000 Vermont households, about 42% had completed the survey, which puts us near the bottom of the list nationally. 152,000 homes have not yet filled out the form.]"

---

---
Read the Full Story at:


(click logo to be directed to the story)
Comment Below... And find more stories on Water Cooler
Do you like this post?
---