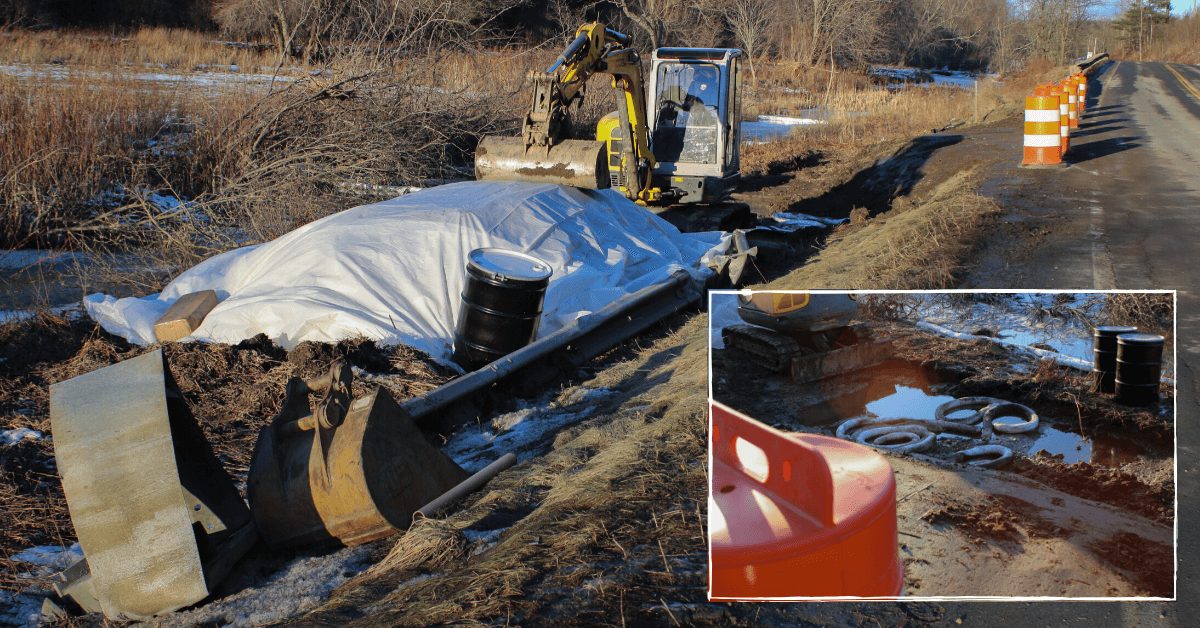 A truck carrying leachate from Casella's Coventry landfill overturned recently. A company spokesperson said the reaction in the media has missed the mark.
"Over the course of the week, there have been several articles, social media posts, and letters to various editors published about the accident, most of which focus mainly on the cargo of the second truck involved and the time of day they were traveling. They are filled with speculation and fear mongering that would have once been considered beneath respectable news organizations and relegated to fringe publications and conspiracy theorists. The tone and delivery of each missive is generally disrespectful and dismissive of the drivers and families involved, the job that they do, and the care with which they provide service to our communities.

---
Read the Full Story at:
Comment Below...
Do you like this post?
---