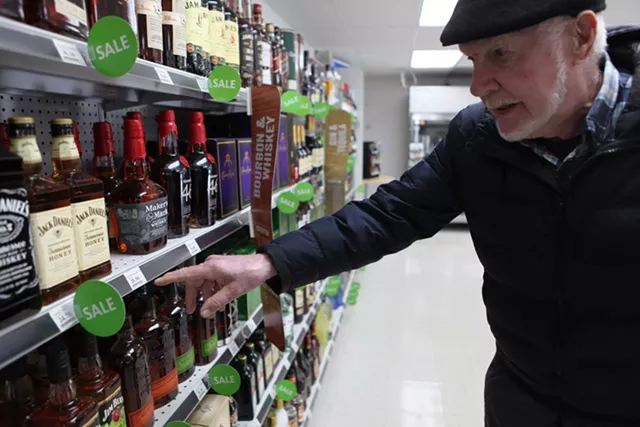 The Camp Johnson "PX" tax-free grocery store for retired and active duty military personnel is scheduled to close.
"The exchange at Camp Johnson is closing for good on December 13, the likely victim of dwindling sales and increased competition from online and local retailers. "I'm sad to see it go, truthfully. I wish they could have kept it going," said Sgt. Karl King, a logistics specialist with the Vermont Army National Guard, as he perused the whiskey-heavy alcohol aisle. The exchange sells goods to service members out of a modest building on base. King lives in Randolph but stays on base during the week, so he regularly frequents the exchange — which is about the size of a double-wide trailer — for snacks, toiletries or alcohol.

---
Read the Full Story at:
Comment Below...
Do you like this post?
---