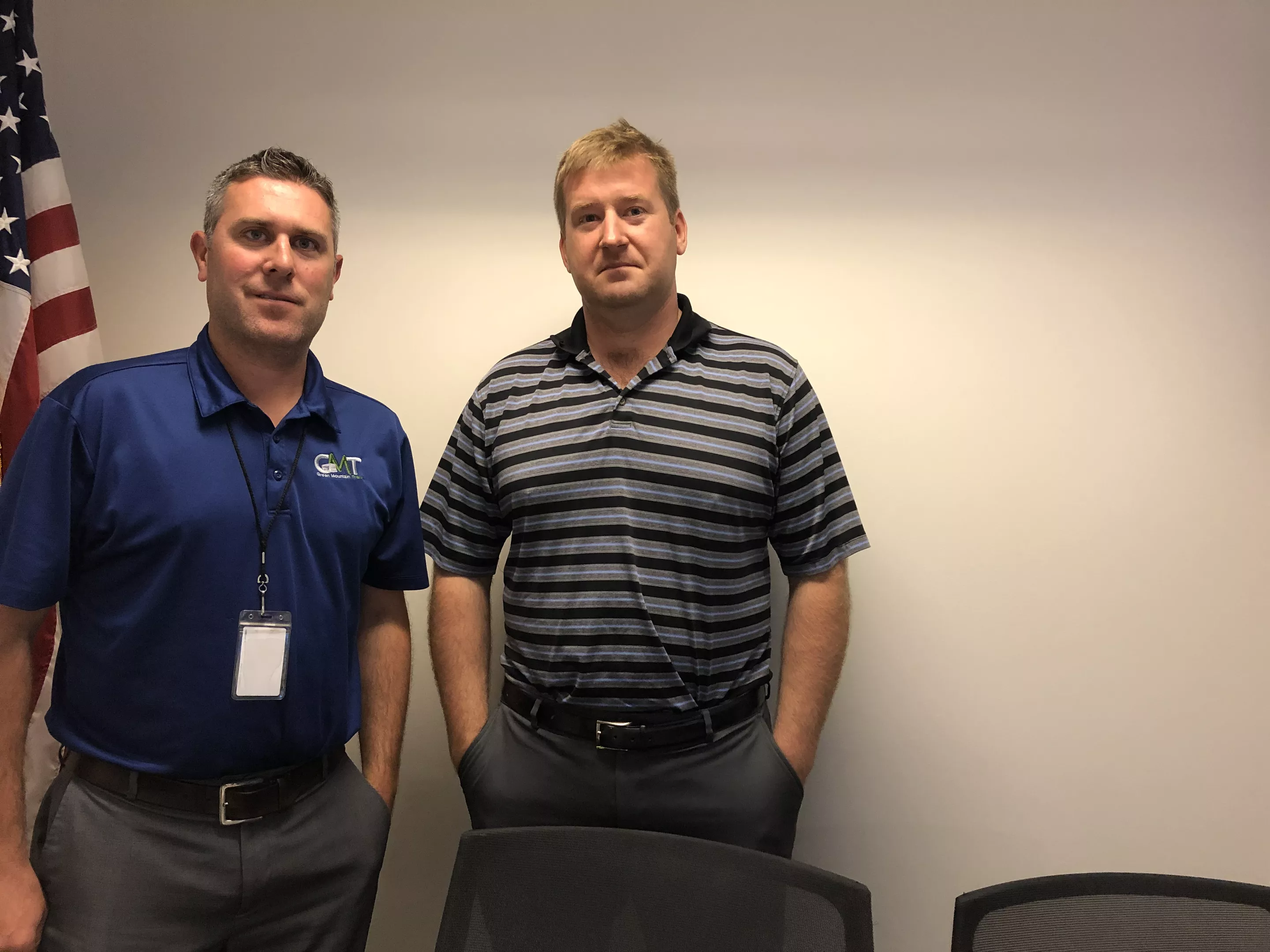 With some help from his union, the GMTA bus driver who was fired after he threw students off the bus for being disruptive has his job back. Now a complaint against him has been made to the Human Rights Commission.
"A parent originally drew attention to the incident by posting on Facebook that the driver had singled out children of color and ordered them off the bus for "singing and clapping.Footage viewed by Seven Days revealed that some of the children were white and that they had been told to exit after loudly chanting, banging on the bus and ignoring the driver's request that they stop."

---
Read More at:
Comment away...
Do you like this post?
---