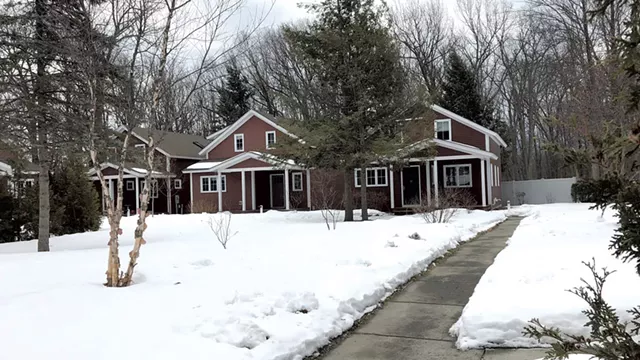 The City of Burlington's airport commission has decided to sell, rather than demolish, homes it owns around Burlington International Airport.
"Just a few years ago, the house and six others in the small development off Kirby Road were slated for demolition. At the time, Burlington International Airport officials planned to raze the homes after purchasing them for about $2 million with Federal Aviation Administration grant money in 2016 and 2017. The townhouses, like many homes in the neighborhood that did get demolished, were deemed uninhabitable under federal noise standards. But times — and noise levels — have changed. While the recently arrived F-35 fighter jets based at the airfield are louder than the retired F-16s, the so-called Kirby Cottages have been spared. Officials are cheering the homes' preservation, as are housing advocates."

---

---
Read the Full Story at:

(click logo to be directed to the story)
Comment Below... And find more stories on Water Cooler
Do you like this post?
---