The entire city of Burlington - government, businesses, residents, drivers - will be net-zero fossil-fuel energy consumption by 2030 if they just stick with the plan as described by Mayor Miro Weinberger. Okay, Burlington, show us how it's done - and how much it will cost.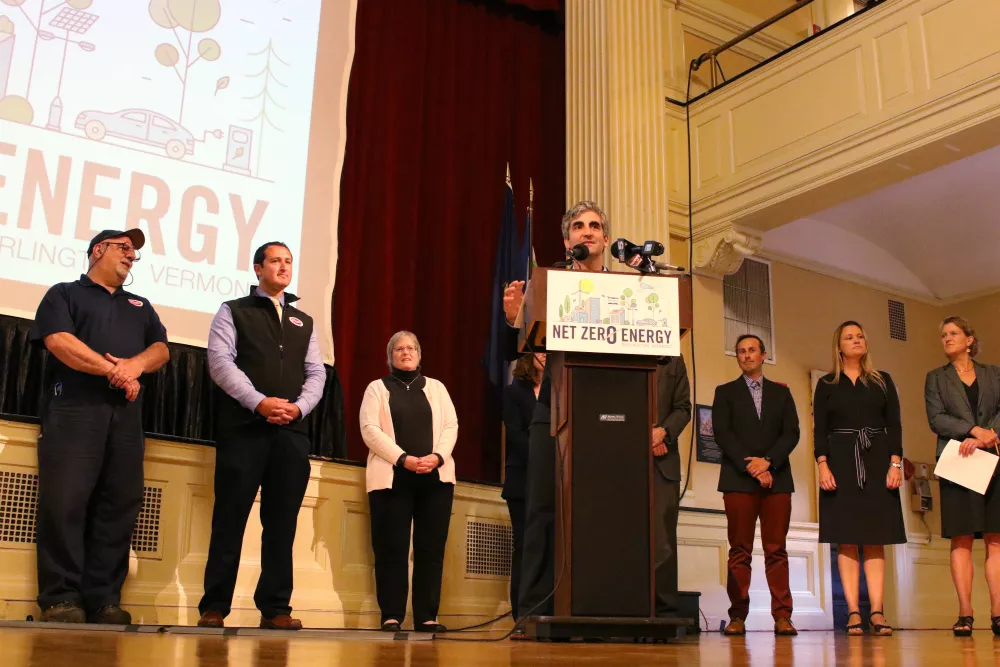 "The roadmap lays out four ways to get there. According to the plan, Burlington can reduce 60 percent of its dependence on fossil fuels by encouraging Burlington Electric Department customers to switch to electric heat. It can shave off another 20 percent if drivers transition to fully electric or hybrid vehicles."

---
Read More at:
Comment away...
Do you like this post?
---