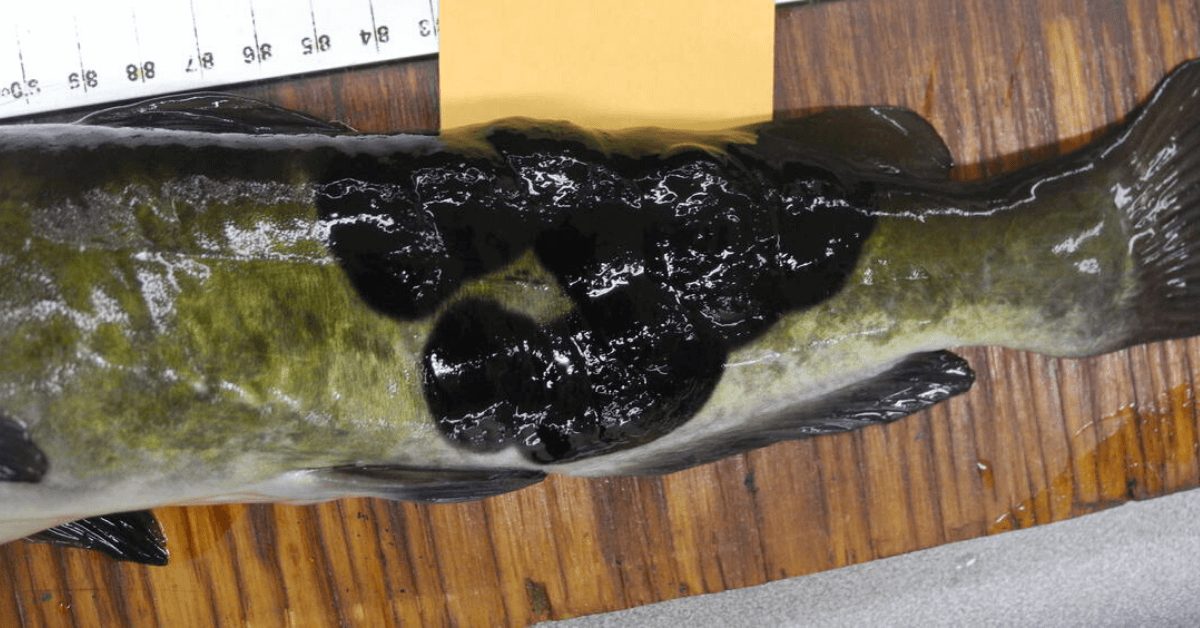 Tumors on fish are like the dying canary in the mineshaft - bad for the animal but a sign of environmental trouble for all other living things, including humans. State environmental officials will hold a Zoom public hearing next week.
"Surveys found 20-30 percent of brown bullhead had skin lesions or tumors. The prevalence of lesions and tumors in wild fish has been used as an indicator of environmental quality for many decades."


---

---

 
Comment Below... And find more stories on Water Cooler
Do you like this post?
---