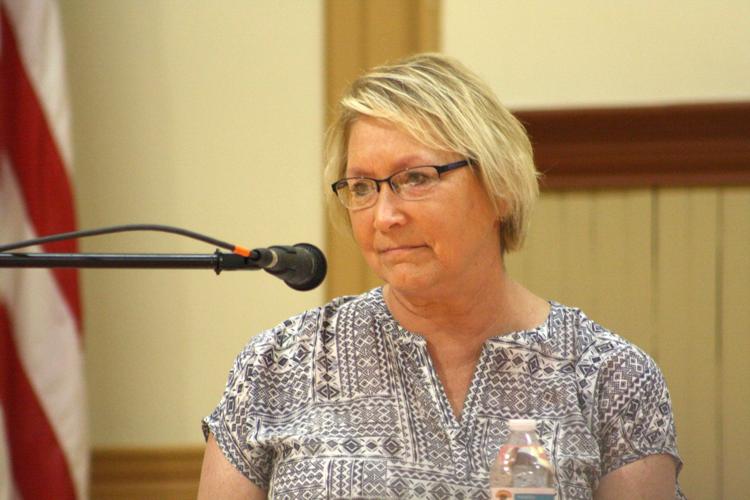 A former Vermont state senator famous for her budget acumen, Republican Carolyn Branagan, announced on Facebook over the weekend that she will challenge incumbent treasurer and Democrat Beth Pearce.
"Branagan was clear that she does not want to cut health care or pension benefits for current retirees or those who were hired under the current system. "What we need to change is how we put money aside for them and how we invest it." "We have a moral obligation to these people, and I intend to see we keep it," Branagan said. Those obligations are owed to teachers, state employees and municipal employees. The state is over $400 million in debt on each of its pension plans. Several years ago, the legislature adopted a plan in which half of all budget surpluses are put toward the pension plans. "It's not working the way it was predicted," Branagan said. "Unless we do better with our investments and planning... we're not going to be able to afford anything else.""

---

---
Read the Full Story at:
(click logo to be directed to the story)
Comment Below... And find more stories on Water Cooler
Do you like this post?
---