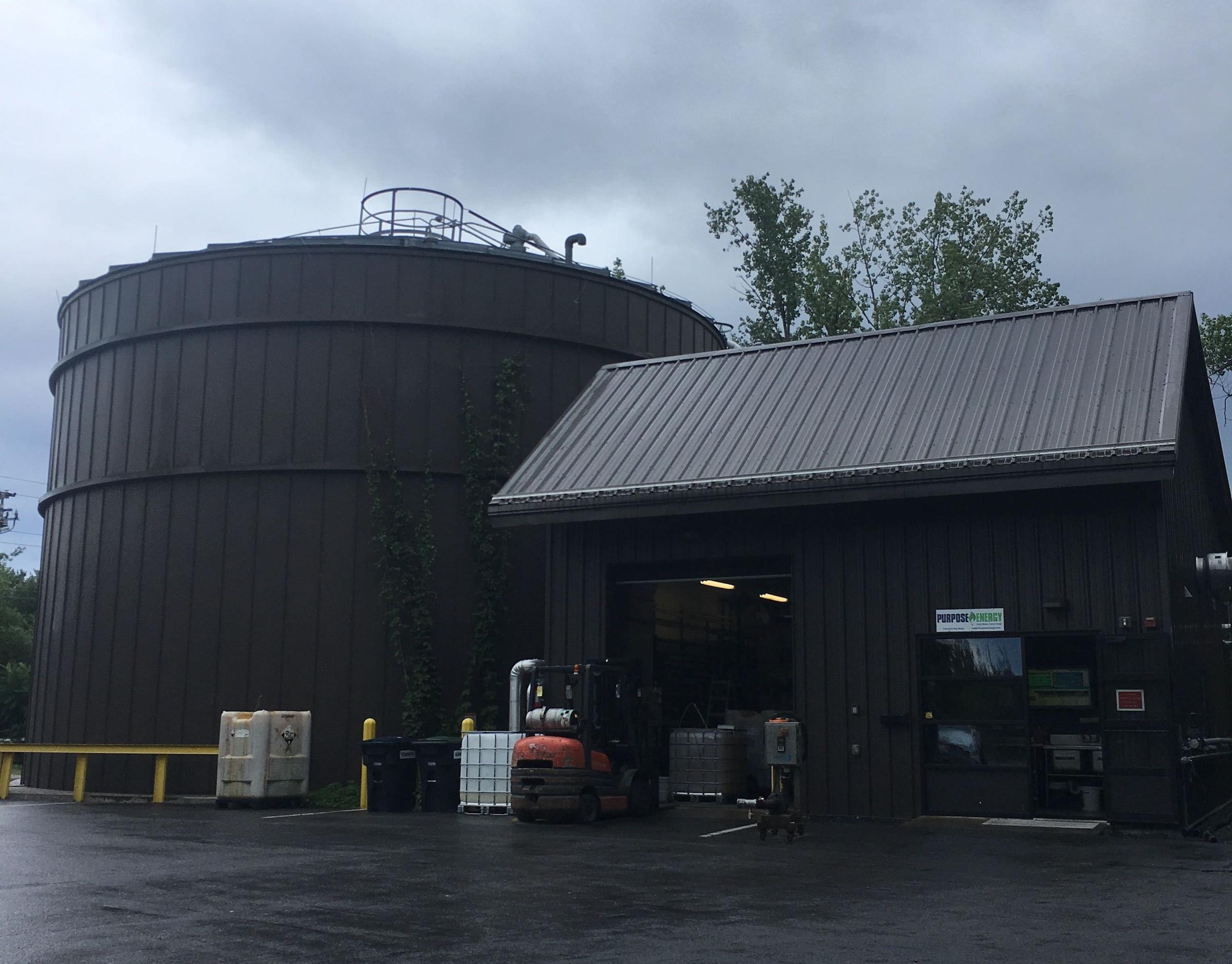 In another terrific installment of what should be an award-winning series, "Did It Work?", VPR found that Green Mountain Power spent $2.2 million on a St. Albans manure biodigester that was never built due to local and regulatory resistance. 
"The project was going to cost $8 million to put together. According to GMP's statements at the time, the digester was going to "generate enough renewable electricity to power about 700 homes a year" and "reduce greenhouse gas emissions equivalent to taking over 1,000 cars off the Vermont roads a year." GMP said the digester was also going to decrease the amount of phosphorus pollution in the St. Albans Bay by nearly one-third..."

---
Read More at:
Comment away...
Do you like this post?
---