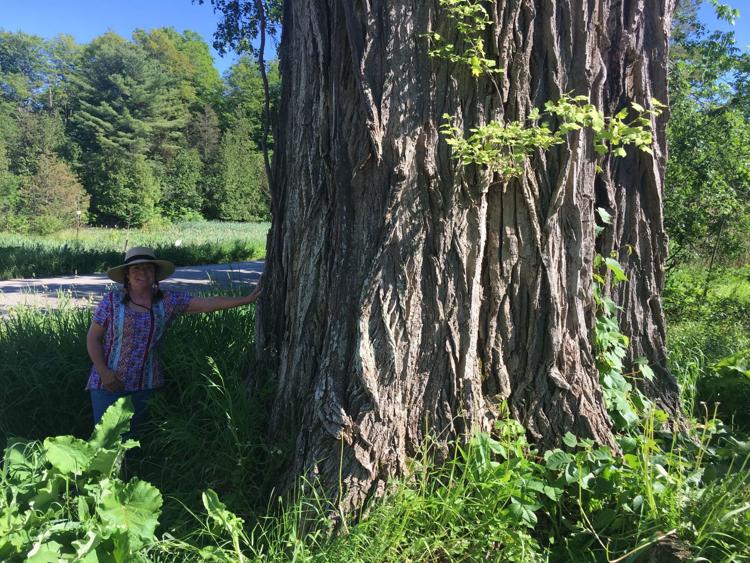 The Cottonwood Tree - known for soaking up water and growing quickly to great heights and width - has among one of its species the tallest tree in Milton. It's located across from Long Pond on Beebe Hill Road. And it's not even the tallest cottonwood in town.
""This champion-in-waiting is healthy and is accruing points every day of the growing season," he said. "While its girth of 19-feet-five-inches falls short of the champion, its height of 129 feet stretches much higher. At 384 points [so far], it will be a worthy champ."

---
Read More at:
Comment away...
Do you like this post?
---