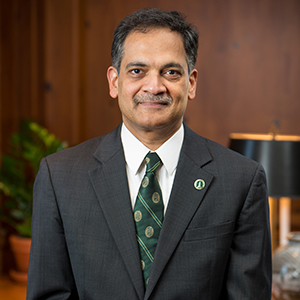 Increasing tuition is not an option, the president says. So how will UVM survive a projected 20% decline in enrollment?
"The loss of income from any drop in enrollment is in addition to the school's direct expenditures of almost $8.7 million to confront the COVID-19 outbreak, including costs for technology, supplies and room-refunds to students who left campus early. More expenses are to come. Almost three-quarters of UVM's undergraduate student body is from out-of-state and additional studies have shown more students are less likely to cross a state-border for school and there are not enough in-state students to make up the difference."

---

---
Read the Full Story at:
(click logo to be directed to the story)
Comment Below... And find more stories on Water Cooler
Do you like this post?
---