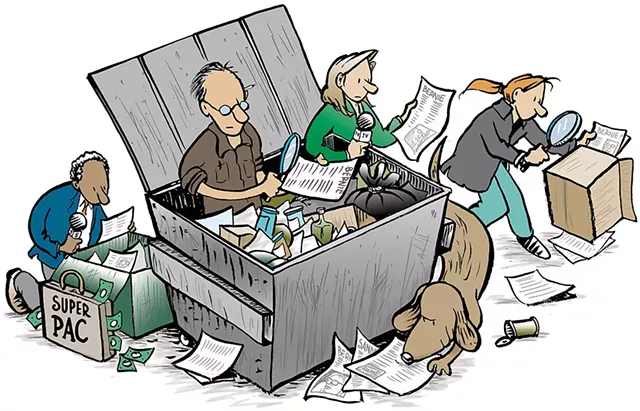 We Vermonters know Bernie and his quirks - but does the rest of the country? Answer: they will soon…..
""The opposition research on @BernieSanders could fill @realDonaldTrump's empty Foxconn facility in Wisconsin," former New York City mayor Michael Bloomberg's campaign manager, Kevin Sheekey, wrote on Twitter last week. "It is very damaging, perhaps even disqualifying." Sheekey was just the latest Sanders critic to argue that the senator's record and fitness for office have never truly been examined. They contend that, during his first run for the presidency in 2016, Sanders got a pass because neither Hillary Clinton nor the journalists who covered the race saw him as a serious contender."

---

---
Read the Full Story at:

(click logo to be directed to the story)
Comment Below... And find more stories on Water Cooler
Do you like this post?
---