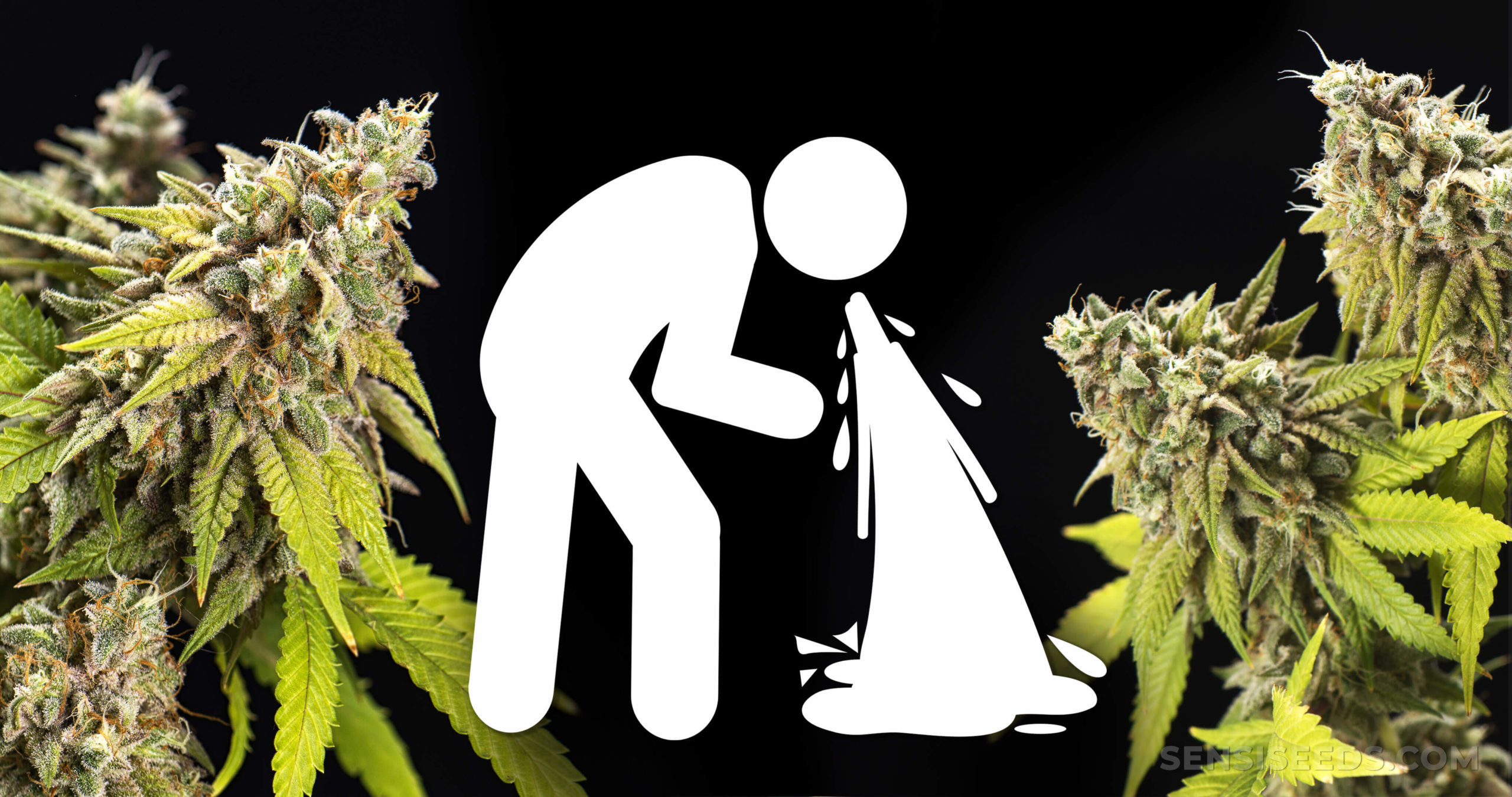 Vermont emergency rooms are dealing with people who just can't stop puking, thanks to ingesting too much high-potency THC.
"A newly recognized condition is showing up more and more in our local Emergency Department. Patients come in with severe nausea and vomiting for several days. Often, they report multiple prior episodes over months or even years. The symptoms include unremitting pain in the upper abdomen, persistent nausea and vomiting, and a hot shower or bath is the only thing that brings them relief. The length of these symptoms is variable but can last for up to a week at a time and be completely disabling."

---

---



Read the Full Story at:


(click logo to be directed to the story)
Comment Below... And find more stories on Water Cooler
Do you like this post?
---