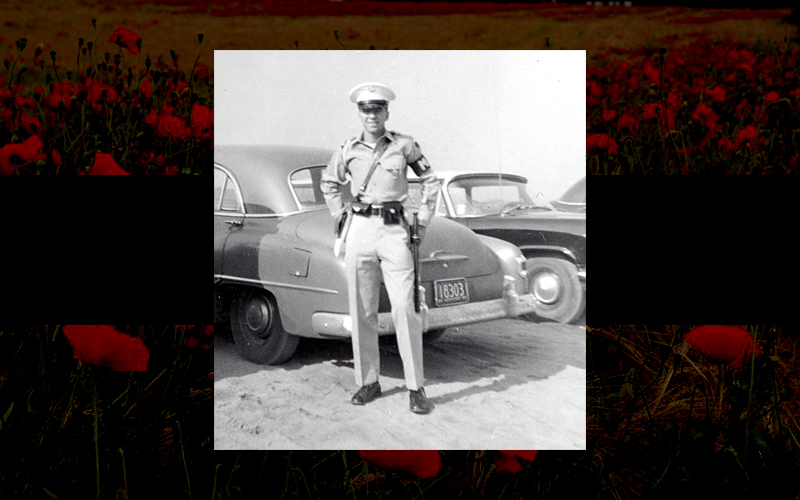 U.S. Army veteran Leo Laferriere of Waitsfield remembers seeing virulent racism up close and personal for the first time in the Deep South.
"Laferriere was on a short leave in some southern city, maybe Atlanta, he said, walking behind this man when some Black people came walking towards them on the sidewalk. "He was so biased that he crossed the street to avoid walking by these people and I thought, what a burden it must be to always have to watch for someone so that you could avoid them," he said."


---

---

 
Comment Below... And find more stories on Water Cooler
Do you like this post?
---