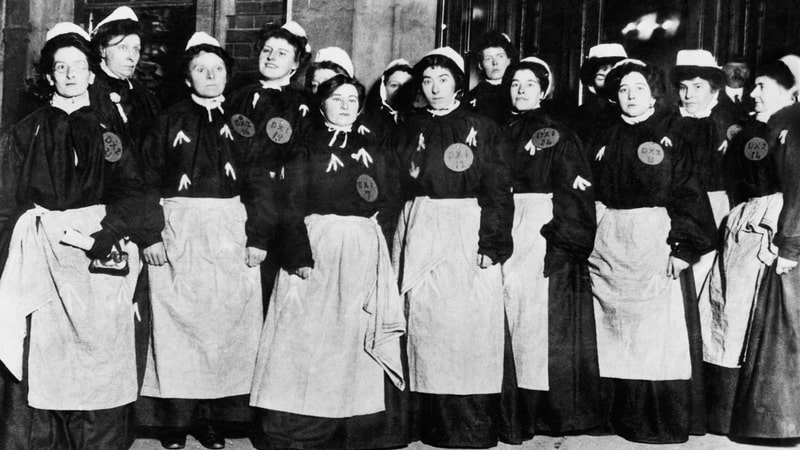 100 years ago yesterday, supporters of women's suffrage gathered for what was then the largest demonstration of its kind in the state capital, Barre historian par excellence Paul Heller reports. Although the governor refused to call a special session, his favored successor was defeated at the polls that year and the winner signed into law a bill giving women the right to vote.
"The women gathered at the Community Club on School Street in Montpelier. The facility was a recreational center for girls and boys, but on April 21, 1920, it saw an assembly of mothers, aunts and grandmothers. Four hundred strong, they marched silently and in single file to Main Street and then down State Street and up the granite steps of the State House. The Argus reported, "A drenching rain did not dampen their ardor. It was the charge of the umbrella brigade. Each woman wore a yellow flower, a daffodil. Pinned to their coats was a yellow badge labeled 'Special Session.' That was the only banner carried. Taken all in all it was the biggest demonstration of its kind ever staged in the capital."
---
---
Read the Full Story at:


(click logo to be directed to the story)
Comment Below... And find more stories on Water Cooler
Do you like this post?
---