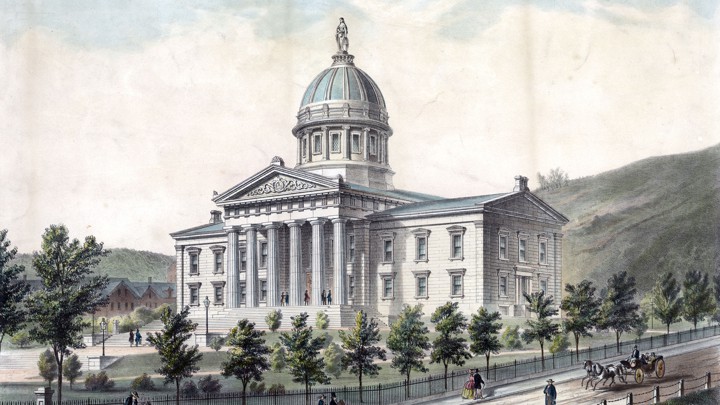 The Rutland chapter of the National Association for the Advancement of Colored People (NAACP) will hold a public meeting 6:30 Thursday at the Courcelle Building in Rutland to discuss moving forward PR 2, the proposed anti-slavery amendment to the Vermont Constitution. The resolution passed the Vermont Senate this year and is now in the House Government Operations Committee.
"Tabitha Moore, director of NAACP Vermont, said the amendment probably makes sense for a state that takes pride in being the first to outlaw slavery. She said the state should have a Constitution "accurately reflecting a true and total ban on slavery." Under the existing Constitution, there are a group of people who could be slaves, if they agreed or if they needed to pay a debt or fines. Moore said the change would also ban forms of slavery some people may not consider, like human trafficking.

Guests at the panel, like Mark Hughes, director of Justice for All, and Curtiss Reed, director of the Vermont Partnership for Fairness and Diversity, as well as legislators like Sen. Debbie Ingram, D-Chittenden County, who is chairwoman of the Senate Judiciary Committee, Rep. Kevin "Coach" Christie. D-Hartford, and Rep. Tristan Toleno, D-Brattleboro, will explain and answer questions.
Comment Below...
Do you like this post?
---