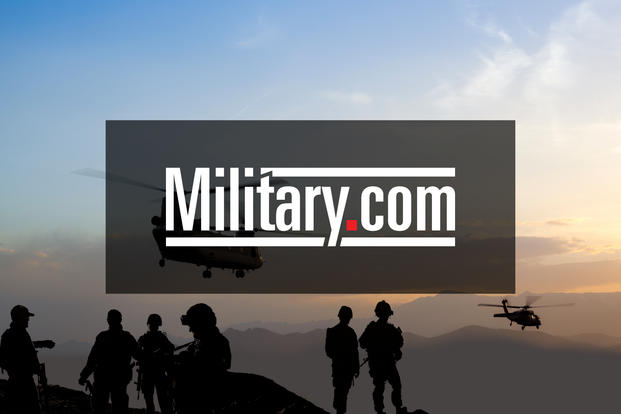 The City of Montpelier City Council this week passed a "responsible contractor" ordinance that requires that all contractors doing business with the city must classify all workers – even independent contractors – as employees, pay the prevailing wage, and offer benefits.
"I think we have an opportunity to really set a landmark ordinance in this case that would be a beacon for the rest of the state, and hopefully New England and the region here," Councilor Conor Casey said. He wrote the original draft of the ordinance. The potential penalties for violating the ordinance include stopping construction and withholding payment.
Comment Below...
Do you like this post?
---